When you live in Arizona there are so many amazing things to do all the time. Like exploring a museum or going thrifting. Though one of our favorite things to do on a lovely spring day is head to one of our favorite bookstores. There are plenty of great options that you don't want to miss out on.
As always be sure to check out the website for hours and updates. And while you're here, be sure to check out the stunning apartments we have to offer throughout the beautiful state of Arizona.
1) Grassrootz Bookstore & Juice Bar
Grassrootz Bookstore & Juice Bar is a local, black-owned bookstore located in downtown Phoenix. The shop has so much to offer, from amazing books in print and audio formats to events put on to bring the community together. And every purchase from the bookstore helps to fund grassroots activism, education, and economic development efforts. For more information about how they're giving back to the community, check out their website.
2) The Poisoned Pen Bookstore
Founded in 1989, The Poisoned Pen Bookstore is an independent shop, specializing in fiction. The store is located in Old Town Scottsdale's Art District and is the hub of many author and literary events. They focus a lot on mystery fiction, even having the Poisoned Pen Press that publishes excellent mystery novels. They also have a stellar book club that is perfect for finding the next amazing read.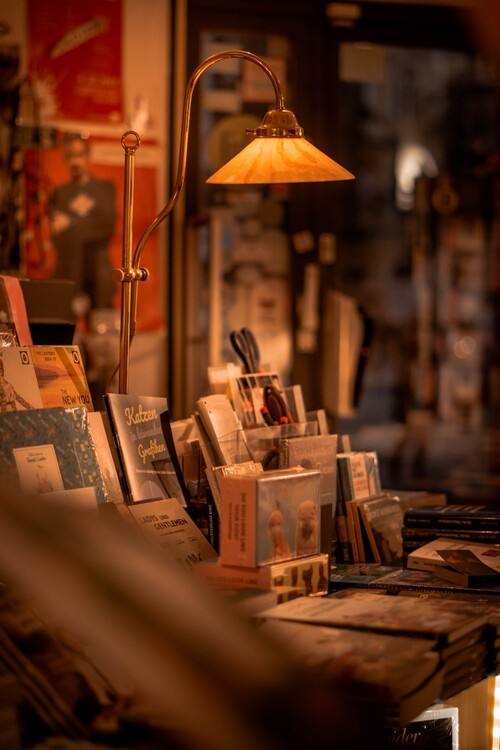 3) Palabras Bilingual Bookstore
Part of a community space called Nurture House, Palabras Bilingual Bookstore is part of a bigger community that strives to represent those who have been historically marginalized. The store is a cultural hub with a diverse collection of books as well as a beautiful art gallery, a workshop, as well as an event space.
4) Changing Hands Bookstore
Located in both Tempe and Phoenix, Changing Hands Bookstore is an independent bookstore that has both new and used books. They focus on books that aren't always readily available at the larger chain bookstores. Though books are hardly the only option when you visit the stores. Stop in at First Draft Book Bar, for a drink while you read or come to one of the many events. You can find upcoming events on their webpage.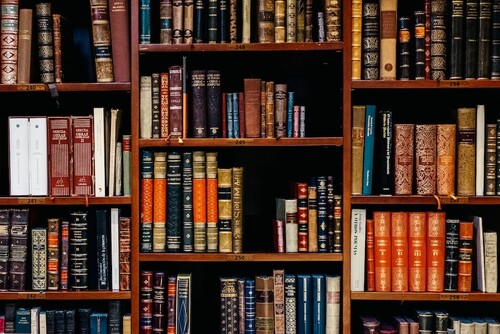 There are so many amazing bookshops to explore in Arizona, so many we couldn't possibly name them all. Though we've listed a few of our favorites. Let us know in the comments if your top bookstore made the list, or if we've missed a really great option you feel we need to check out.
If you're looking for a new place to live, or are interested in moving to the amazing state of Arizona, find your next dream apartment here. And while you're on your search for the best apartments, head on over to our post about pet-friendly apartments in Arizona.