Are you looking for the best Mexican food in the states? Then you don't have to look any further than those in Arizona. And though there are plenty of places to stop in at when you're in Arizona, there are restaurants that shine above the rest. You don't want to miss out on these amazing Mexican restaurants.
1) Frank and Lupe's
With 25 years of experience, Frank and Lupe's is some of the best Mexican food showcasing the best family recipes. And it's no contest, this is definitely one of the best places in the state. You don't want to miss out on the Enchilada Plate. And be sure to stop in between 4 and 6 pm during the week for Happy Hour.
2) Bacanora
As one of the 40 best new restaurants in America in 2021, Bacanora is bringing Sonoran cuisine to Downtown Phoenix. Everything on the menu is cooked over the open flame of the wood-fired grill and is definitely worth stopping in at the restaurant. When you visit, try the carne asada burrito.
3) El Charro Café
Opened in 1922, El Charro Café is one of the oldest family-run Mexican restaurants in the states. Today, you can find Sonoran cuisine made from locally sourced ingredients. When you visit, try the chimichanga. El Charro Café is the birthplace of the recipe when the then owner accidentally dropped a burro into the frying pan.
4) Barrio Café
Located in Downtown Phoenix and surrounded by the Calle 16 murals initiated by the chef of Barrio Café, the restaurant has a laid-back feel. Though you can bet you are going to be getting some of the best food in the city. The award-winning chef Silvana Salcido Esparza has many famous dishes to choose from. But when you stop in for a visit, we suggest you try the Cochinita Pibil.
5) Elote Café
Overlooking the scenic Red Rocks of Sedona, the Elote Café offers authentic Mexican and Southwestern cuisine. Here you'll find seasonal locally-grown ingredients that are sustainable and healthy. When you visit, you'll definitely want to try the Elote, fire-roasted corn with spicy mayo, lime, and cotija cheese.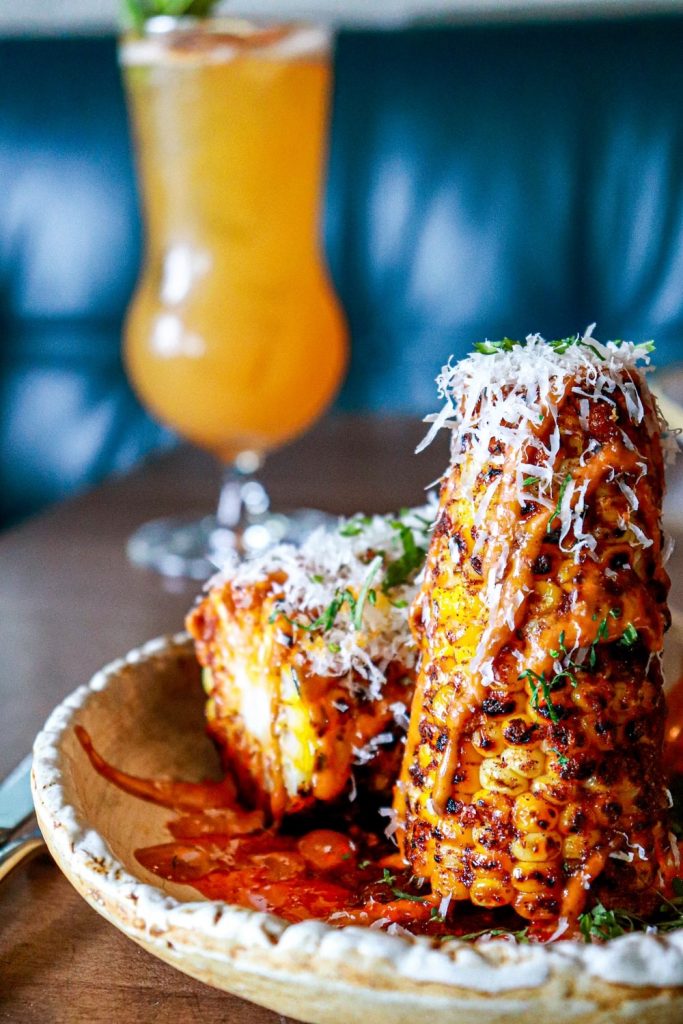 What is your favorite Mexican restaurant to visit? Head on over to the comments to let us know if your go-to spot made the list or not.
While you're here be sure to check out our post on the pros and cons of living in Arizona. And if you'd like some help finding an amazing apartment in Arizona, head on over to our website to find your next dream apartment.