When you live in Arizona there are so many amazing things to do all the time. Like exploring a museum or going thrifting. Though if you're anything like us, we like to go out to eat. There are so many amazing restaurants in Tucson that it can often be hard to choose which one to go to. This is why we've made a list of some of our favorites.
As always be sure to check out the website for hours and updates. And while you're here, be sure to check out the stunning apartments we have to offer throughout the beautiful state of Arizona.
1) Seis Kitchen
Seis Kitchen began in 2012 as a food truck, that has now turned into a brick and motor restaurant that you don't want to miss out on. This local family-owned and operated business serves regional Mexican cuisine that has several awards. Because they're just that good. Head in any time of the day and you know you'll be getting a delicious meal.
2) Tito and Pep
As a contemporary neighborhood bistro, Tito and Pep serve delicious mesquite-fired cuisine. As well as complementary one-of-a-kind cocktails, locally brewed beer, and a unique selection of wine. With influence from the multicultural history of the Southwest region, you can guarantee to have a great meal when you choose to dine here.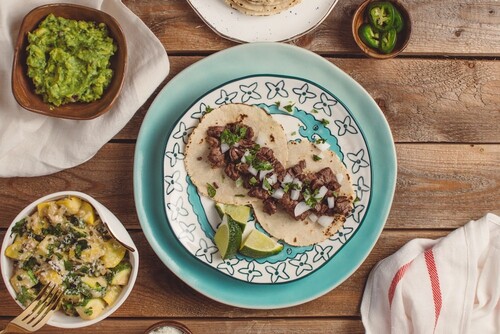 3) Mi Nidito Restaurant
Started in 1952, Mi Nidito Restaurant has been in the family for three generations. While things have changed since they first opened, some things, like the delicious food stay the same. When you come here, you know you'll be getting amazing authentic Sonoran cooking. Like chile relleno, birria, and enchiladas. If you stop in at peak hours, you may have a small wait, but it's definitely worth the stop. 
4) HUB Restaurant & Ice Creamery
Located on historic Congress Street in Downtown Tucson, HUB Restaurant & Ice Creamery is a great stop at any time. Whether you're looking for a night out with friends or to take the family, you're going to find this is a great place to stop. When you stop in for a meal be sure to save some room for dessert. You don't want to miss out on their stellar ice cream.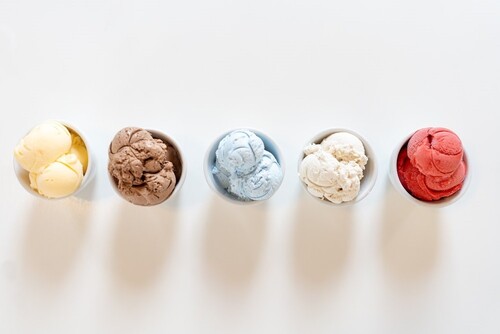 With so many amazing restaurants to eat at in Tucson, we couldn't possibly name them all. Though we have listed a few of our favorites. Let us know in the comments if your top restaurants made the list, or if we've missed a really great option you feel we need to check out.
If you're looking for a new place to live, or are interested in moving to the amazing state of Arizona, find your next dream apartment here. And while you're on your search for the best apartments, head on over to our post about pet-friendly apartments in Arizona.