With winter in full swing in Arizona, it's the perfect time to get out and explore the state. There are so many great options you can choose from. But when you're looking for a low-key way to spend the day with the kids, it can be a bit difficult to travel very far. This is why spending the afternoon playing at one of these great children's museums is the perfect activity to get out of the house when you're a bit desperate for something to do.
As always, be sure to head to their websites for up-to-date information and guidelines when visiting each place.
And if you're a bit desperate to find a new place to live, then stop stressing and head over here to find your next dream apartment.
1) Children's Museum of Phoenix
Focused on learning through play, the Children's Museum of Phoenix has designed interactive exhibits for children ages birth to 10. Each exhibit is thoughtfully designed to provide imaginative play while also curating a learning environment. You can find a full list of current activities happening at the museum on their website.
2) I.D.E.A. Museum
The I.D.E.A. Museum is focused on creating experiences for children of all ages and backgrounds to see the world in a new way. With several interactive experiences to choose from, there is always something for the whole family to enjoy. Head over to their website for more details about each exhibit.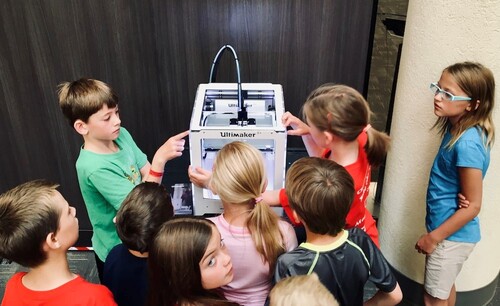 3) Arizona Science Center
The Arizona Science Center is dedicated to inspiring, educating, and engaging curious minds through science. They've done this by building a wide variety of interactive exhibits. With several permanent options, like Flight Zone and The W.O.N.D.E.R. Center, you are guaranteed to have a lot of fun.
4) Children's Museum Tucson
Located in the historic Carnegie Library, the Children's Museum Tucson has 10 indoor exhibits and a stunning outdoor courtyard perfect for kids to play. Geared to provide fun, play-based and hands-on learning for children up to age 10, this is a great place to spend the day. You can find all of the exhibits on their website.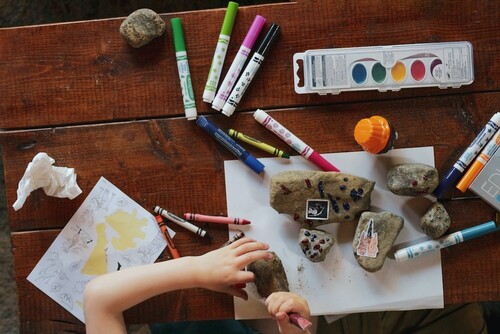 Though these are our favorite children's museums in Arizona, you can bet there are plenty more to choose from. Let us know in the comments which museums are your favorites and which ones you're most excited to go see.
If you're looking for a new place to live, or are interested in moving to the amazing state of Arizona, then find your next dream apartment here. And while you're on your search for the best apartments, head on over to our post about pet-friendly apartments in Arizona.