Are you considering to live in the great state of Arizona? Maybe you're drawn to the gorgeous mountains. Or you're drawn to the city living of Phoenix. Well, no matter your reasons for picking this amazing state, we're here to give you some of the reasons we love this amazing state.
Arizona is filled with so many great attractions and even more opportunities. We want you to know about all those great things there is offered around this sunny place. And hopefully, you will want to call it home too.
1) The Cost of Living
Though the cost of living is a bit higher than the United States as a whole, Arizona is a quite affordable place to live. Here you can expect to pay around $1011 per month to rent a two-bedroom. And if you decide to buy a home, you'll be looking at a median home cost of around $240,300 for your next home. Head on over to this page to get more information about the cost of living and how it breaks down in the state.
2) The Outdoors
If you like going on outdoor adventures, then this is the right place for you. There are plenty of places to go hiking and biking. But that isn't all you can do. With 31 state parks and 24 national parks and monuments, there is always something for you to do. Check out the Arizona state park website for some great places to spend the weekends.
And if golf is more your style, well, there's plenty of that too. Arizona has more than 300 courses to choose from. And with the warmer weather, you can get out more often than in other places.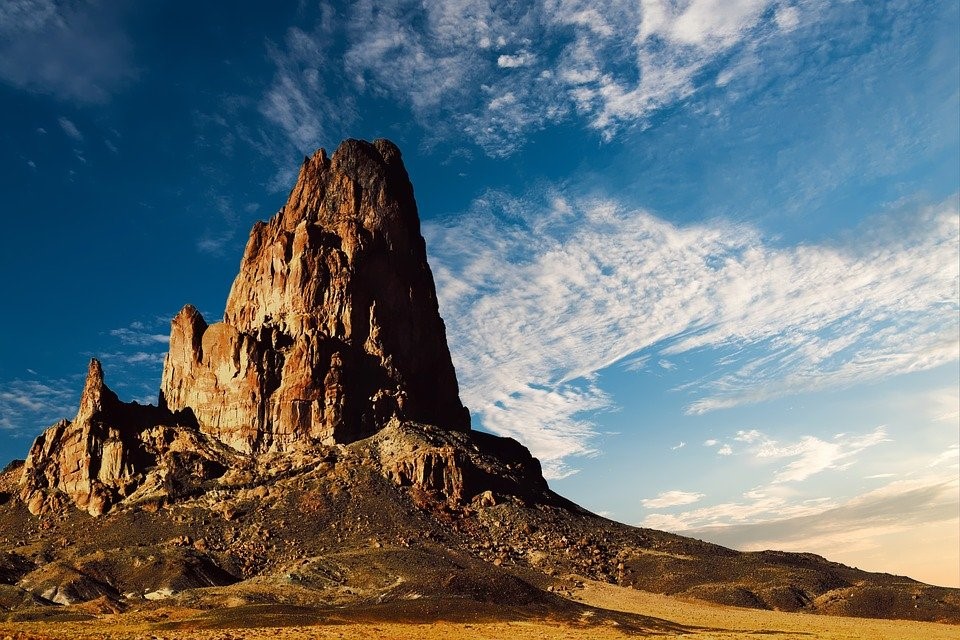 3) The Sunshine
If you're looking for warmer winters, then this just might be the state for you. Throughout the year, you can expect to have quite a few sunny days. Over 300 to be more exact. And while you'll have to deal with the hot temperatures during the summer and only a handful of rain throughout the year. But it's worth it for the months of exploring outdoors you'll be able to do. More than you can in any other state.
4) The Events
Here in Arizona, you'll find plenty of things to do. Whether you're looking to see a live sports game or go to a concert, there will be something to do. The state boasts a professional football team, the Cardinals; a professional baseball team, the Diamondbacks, and a professional basketball team, the Suns. But if sports aren't for you, then you also have plenty of open-air performing venues to enjoy events throughout the year. As well as several museums and so much more to choose from.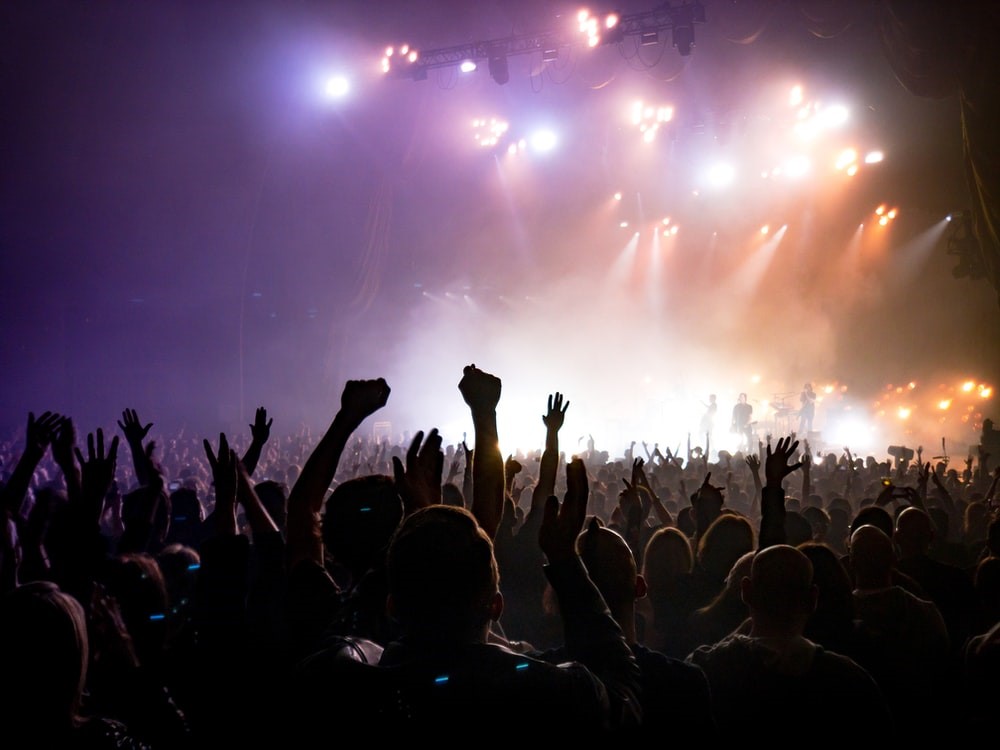 5) The Traffic Grid
Though the roads in the city can get quite congested, especially during the winter months when people are flocking in for the great weather. You'll find the grid system the roads have been set up is super easy to navigate. You can easily get from point to point without much hassle of checking GPS. Just be sure to give yourself plenty of time to get there.
6) The Vegetation
While you might not be finding lush green grass and dense forests full of tall trees, you will find a wonderful landscape. In Arizona, you have the low desert that is filled with stunning cacti and in the cities, you can find palm trees. But that's hardly all you'll find here. There are also stunning mountains and unique rock formations you won't find in other places. Though you'll want to be wary of some of those plants as they sometimes bite back with barbs and can often be poisonous.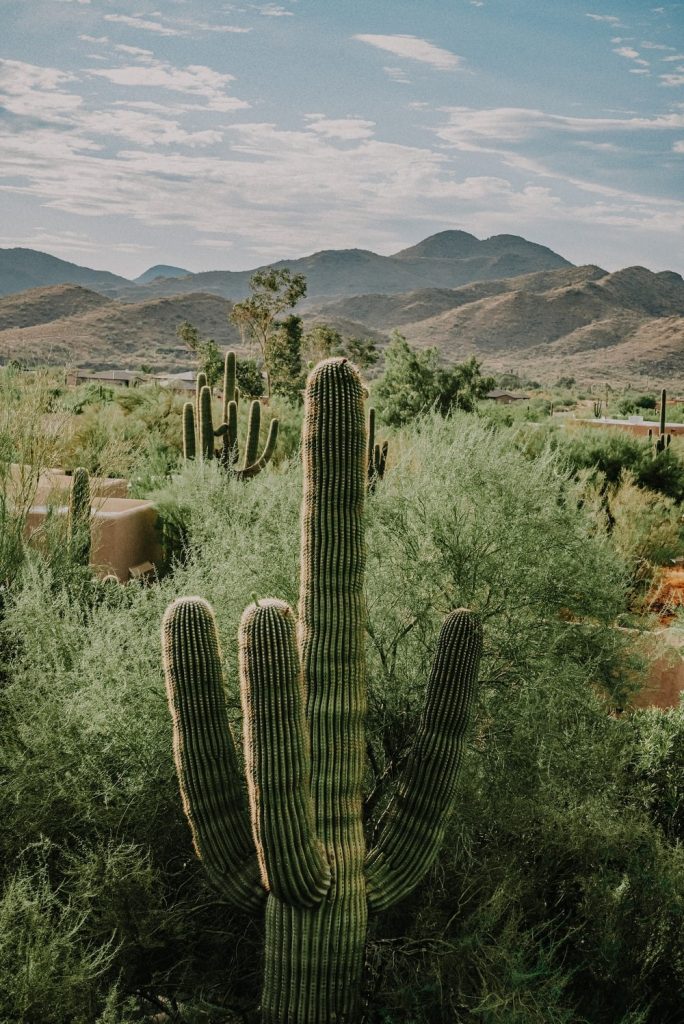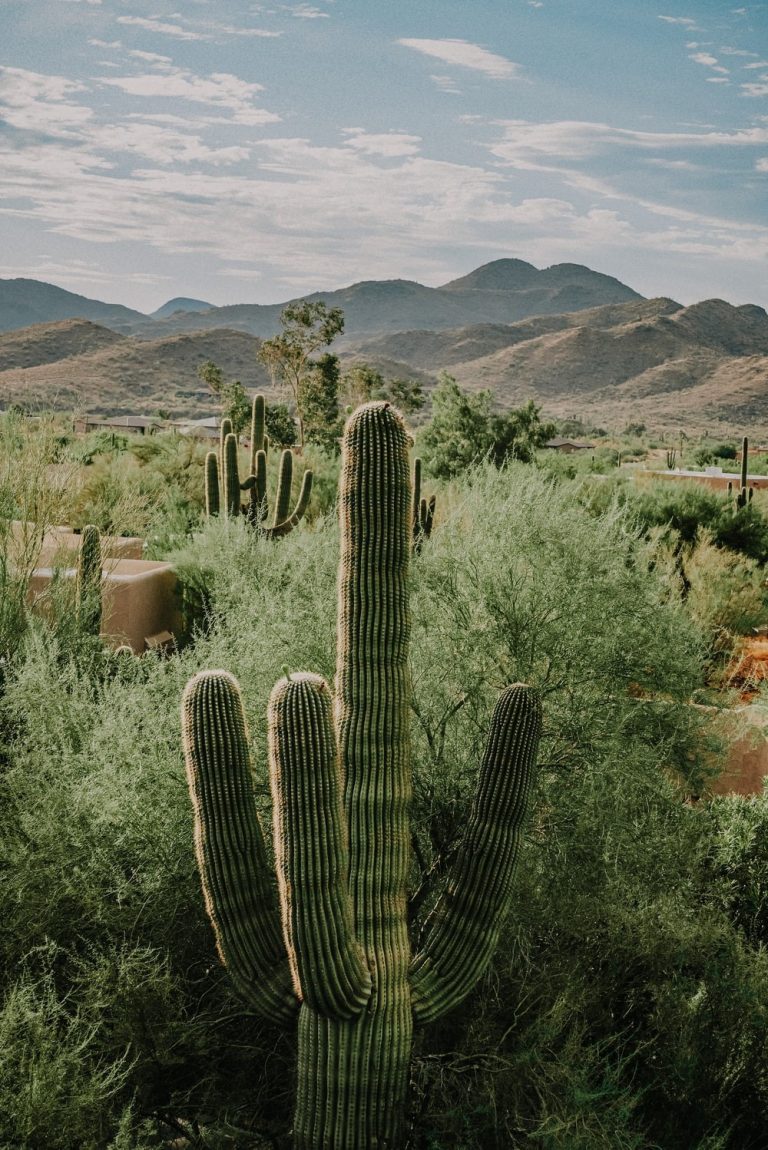 7) The Job Market
If you're looking for a great job, then coming to Arizona is a great place for you. Especially in the larger cities like Tuscan and Phoenix, you'll have a lot of options to choose from. Here there are plenty of employers in all fields of work. Whether you're looking for a job in healthcare or manufacturing there is something for you.
8) The Food
One of the best reasons to come to Arizona is for the great food. Here you'll find something you can't find anywhere else, Southwestern Cuisine. This regional food is a combination of Native, Mexican, and Anglo cuisine. And is absolutely stellar. If you're looking for a great example of this delicious food, check out the restaurant Elote Cafe in Sedona, Arizona. Though you'll want to make reservations before heading on out.
The list of reasons to live in Arizona is definitely a long one. Though we, personally, feel these are some of the best reasons for living in this great state. Let us know in the comments what your favorite things are about living in Arizona.
If you're looking for a new place to live, or are interested in moving to the amazing state of Arizona, find your next dream apartment here. And while you're on your search for the best apartments, head on over to our post about pet-friendly apartments in Arizona.