As the weather is slowly getting cooler, now is the perfect time to get out of the house. With so many great things to do in the fall, it can be hard to choose what exactly you want to do. But one of our favorites is to head over to a U-Pick farm to get some fresh produce. And Arizona has some of the best.
But what if you don't have a favorite place to go to? Well, today, we are taking a closer look at some of the U-Pick farms around the state to help you narrow your search down. Remember to check out the weather and their websites for local updates before making any plans to visit.
1) Apple Annie's Orchard
A family farming operation, Apple Annie's is located in the perfect spot. With warm days and cool nights, Willcox gives some of the best produce. Though multiple apples aren't the only amazing fruit you can get when you visit this orchard. There are also several peach and pear varieties to choose from as well as a pumpkin patch. And if you get the chance, make a day of it and check out the corn maze or some of the delicious fresh baked goods.
2) Pinnacle Farm South
Located at the Base of South Mountain, Pinnacle Farms is 17 acres of land with over 1200 trees. You can find peaches along with several types of citrus as well as Maktoom Dates brought over from Iraq. The farms pride themselves in the preservation of the desert Southwest's diversity. Meaning they grow many varieties of plants you won't often see in the store. When you visit be sure to check out the White Sonoran Wheat, which is a drought-tolerant variety perfect for farming in the desert.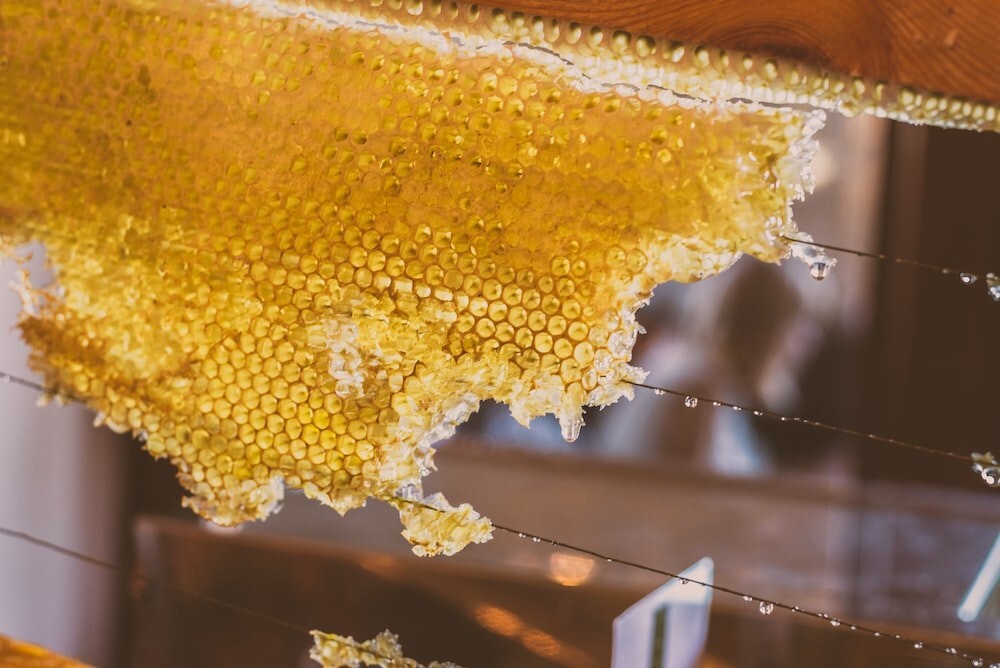 3) Cotton Lane Citrus
Cotton Lane Citrus has been doing U-Pick Citrus for over 15 years, making them one of the pioneers to the area. And what keeps people coming back is the wide variety of fresh citrus you can pick. From Navel Oranges to Pamellos, you are bound to get a great pick of fruit. At the end of the season, the fruit that doesn't get taken is donated to Saint Mary's Food Bank to help the food insecure. If you're looking for some amazingly good raw honey, then this is the place you want to go.
4) Hagen Farms
This 5.5 acres of family farm is located in Queen Creek. Hagen Farms has a wide variety of citrus fruits to choose from when you head out to the farm. If you aren't up for picking the fruit yourself, don't worry. You can also purchase pre-bagged citrus from Hagen Farms. But that's hardly the only thing they have to offer. Every year they host the Haunted Barn Maze where proceeds are donated to the Queen Creek High School Theater Club.
5) Justice Brothers Ranch
With the title of longest continually operated citrus orchard in the state of Arizona, Justice Brothers Ranch strives to uphold the standard of four generations of ranchers. But you'll find more than just trees and cattle there when you visit. From raw honey and seasonal vegetables to dairy, eggs, and beef, you can find just about everything at the ranch.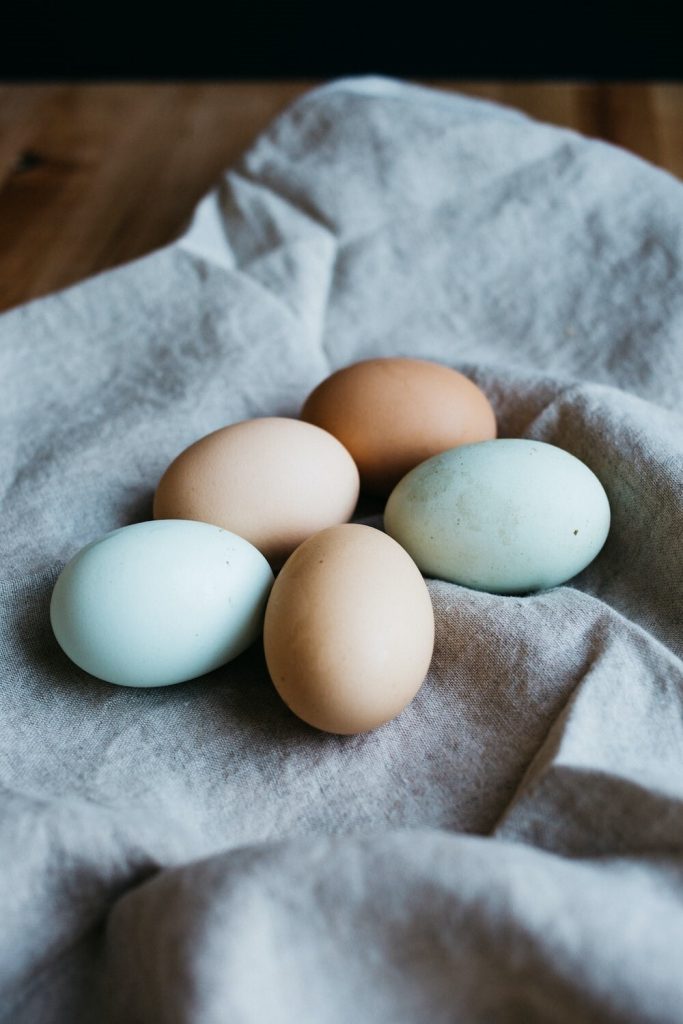 Though these are our U-Pick farms around the state, there are still plenty of other options for you to choose from. Did we mention your favorite? Or maybe you're looking forward to trying a new place? Head down to the comments to let us know what you think.
If you're interested in moving to the amazing state of Arizona, you'll want to check out our stunning apartments on our site. And if you need to know more about our great state, be sure to check out our post listing some of the pros and cons of living in Arizona.