With fall finally here and the weather slowly cooling down, we're excited to finally get outside for some fun adventures. Now is the perfect time to attend all the fun fall activities we don't get any other time of the year, like pumpkin patches, haunted houses, and of course heading out to a favorite corn maze for a bit of a scare. No matter what you're looking for, you can find it around here. Today, we're going to take a closer look at some of our favorite corn mazes you'll want to check out. As always, be sure you check the weather and the websites for local updates before you make any plans to visit these fun locations.
1) Buckelew Farm
Located in the greater Tucson area, Buckelew Farm is a stop you don't want to skip. They may be home to a wide variety of activities spread throughout the year, but the Terror in the Corn is one of our favorites. This unique and terrifying experience is made even better by the total immersion in the cornfield. There's a reason they've been voted Tucson's best-haunted attraction for years.
2) Vertuccio Farms
When you visit Vertuccio Farms, you are going to have a packed day full of so many great things to do. Be sure to start your day with the Super Mega Slide, which is a new addition this year. And don't forget to stop in at the petting zoo and the giant hay climb. But whatever you choose to do while you're there, you are definitely going to want to check out the corn maze.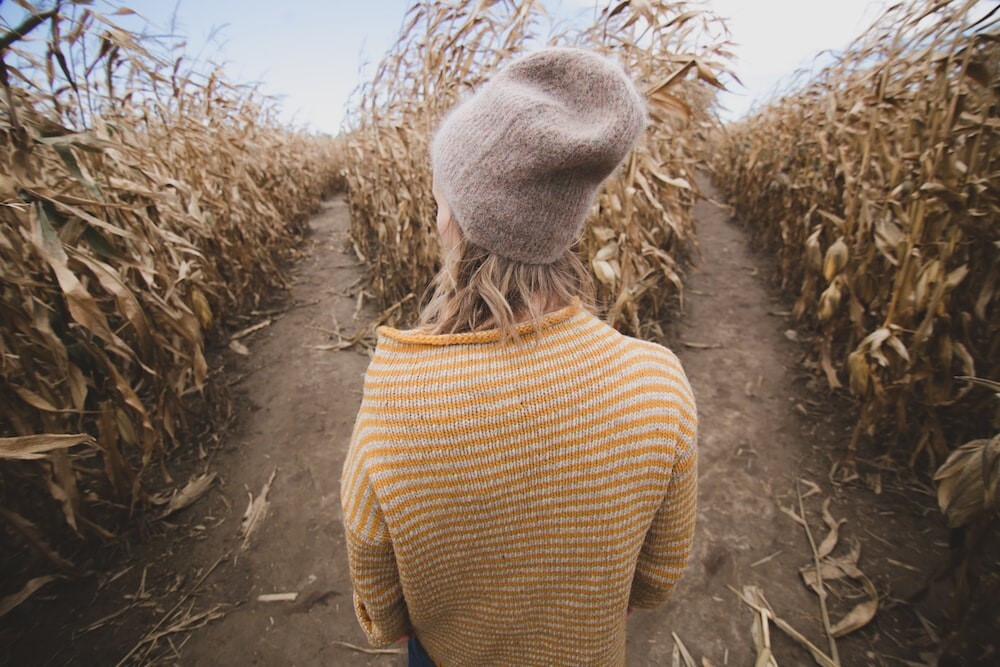 3) Tolmachoff Farms
While there might be a load of other things to do when you visit Tolmachoff Farms, the gem you don't want to miss out on is the corn mazes. Spread over 6 acres, you can find the family corn maze with a new theme each year, the mini corn maze perfect for smaller children, and of course the haunted corn maze, AZ Field of Screams. If you're looking to get a bit of a scare, you don't want to miss visiting the corn maze here.
4) Mortimer Farms
 Mortimer Farms in Dewey is both a stellar pumpkin patch as well as a corn maze you might just get lost in. Each year, they create two path options, an easy and a hard path. While you can enjoy the experience of the corn maze during the day, along with all of the other treats the farm has to offer, we recommend trying it in the dark. When the corn seems a little more looming and the path a little bit harder to follow.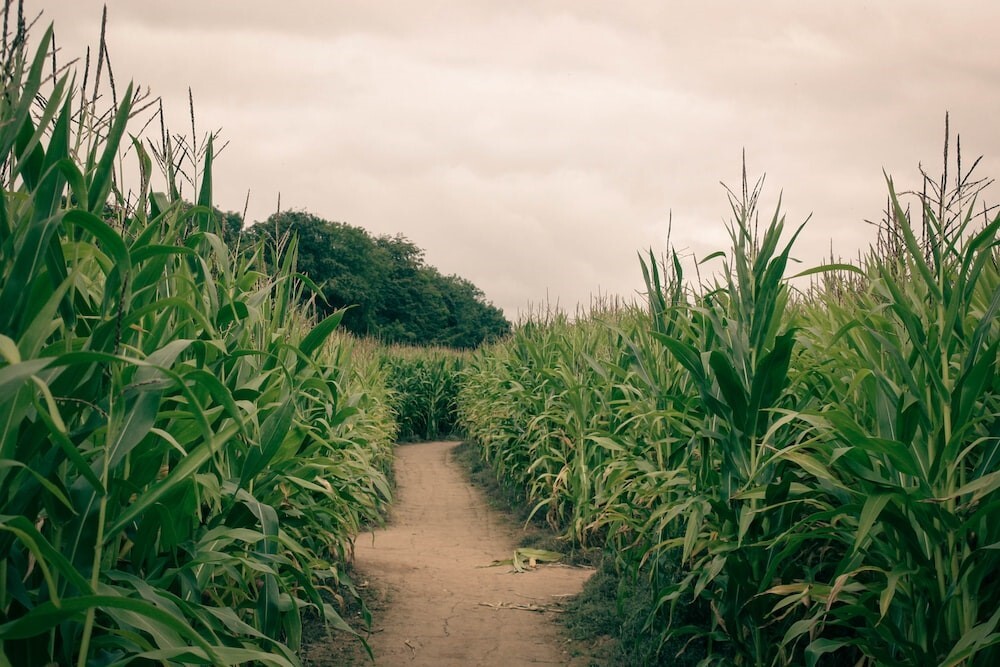 With so many great corn mazes around Arizona, it can be hard to choose which one is the best to attend. And while we've only chosen our favorites, there are plenty of more places you can go to throughout the season. Which corn maze is your favorite to attend? Did we mention it in our list? Let us know in the comments.
If you want a new place to live or want to move to the amazing state of Arizona, find your next dream apartment here. And while you're on your search for the best apartments, head on over to our post about pet-friendly apartments in Arizona.