When it comes to Arizona there are so many great places to golf. It may feel like around every corner there is another course to choose from, which can make it a bit hard to choose the best place to go. Today, we've got some of the best places to choose from throughout the state. As always, be sure to plan ahead and check the weather before you head out for your next tee time.
1) Troon North Golf Course
At Troon North Golf Course, you'll find two exceptional 18-hole courses in the heart of Arizona's Sonoran Desert. If you're looking for a challenging golf experience while surrounded by the beauty of Pinnacle Peak, then you need to come to check out these stunning courses. Recent renovations by the original designer make this a must-do on the list of Arizona golf courses.
2) Ak-Chin Southern Dunes Golf Course
If you're looking for an experience above the rest, then you need to look no further than Ak-Chin Southern Dunes Golf Course. Sat on what was once Ak-Chin's original reservation, this beautiful course offers an extraordinary game. Boasting several accolades, like Top 100 Courses You Can Play, by Golf Magazine, you know this is somewhere to add to your list of must-visits.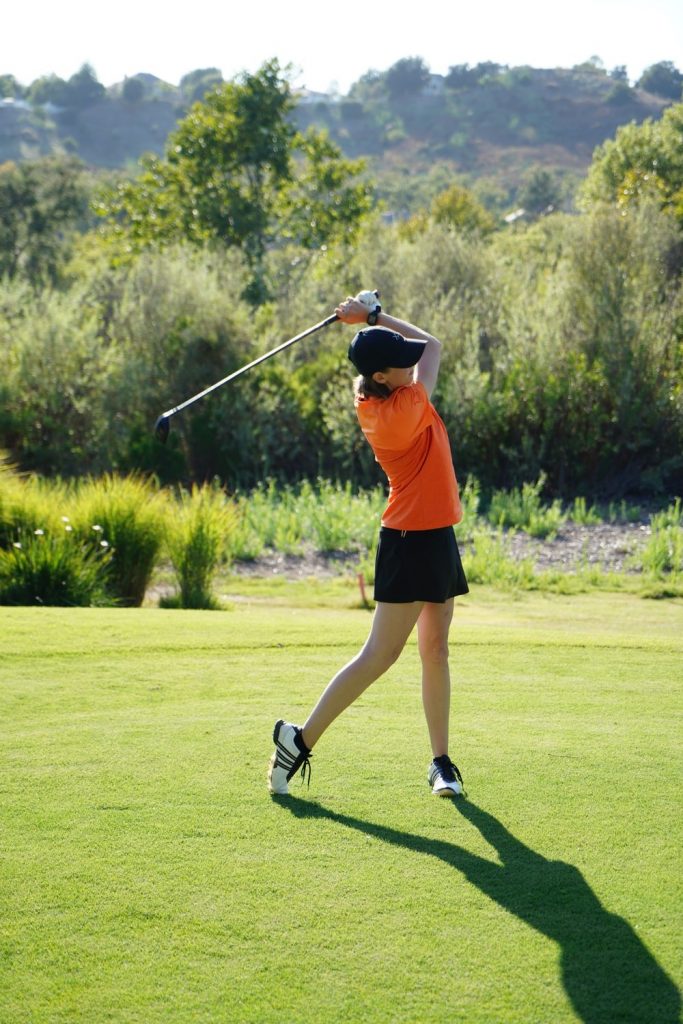 3) Stadium Course at TPC Scottsdale
Renovated in 2014, this PGA Tour stop boasts some of the largest crowds of any golf event. But during the rest of the year, the rest of us can try our hand at this stunning course. With PGA Tour-quality standard year-round, you know you'll be getting the top-of-the-top experience when you're golfing here.
4) Quintero Golf Course
Less than an hour away from Phoenix Sky Harbor Airport, this is a perfect place to plan to spend your day. This extraordinary course offers a challenge for committed golfers with the stunning scenery of the High Sonoran Desert. Quintero Golf Course is one you will want to put on your list of must-plays.
5) Cholla Course at We-Ko-Pa Golf Club
This dynamic course plays through shady arroyos and amid some stunning Sonoran Desert scenery. Which is why the Cholla course is often called one of the most pristine golfing experiences in the state. It's really no wonder that this course has several awards as one of the top courses in the state when it is as exceptional as this.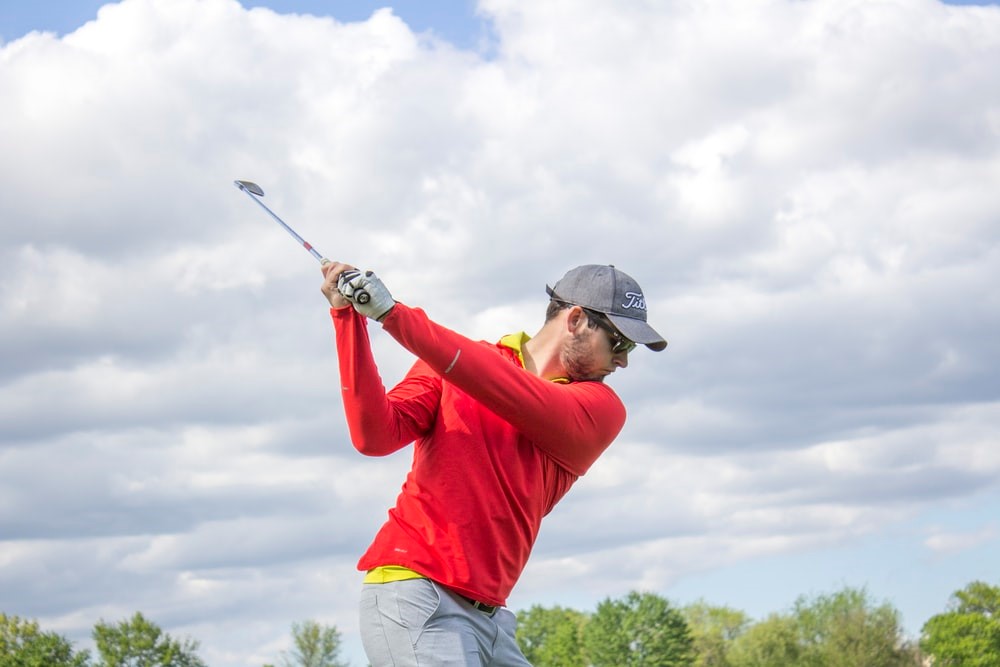 Now, that we've listed some of the best courses in the state, head on down to the comments to let us know your feelings. Which courses are your favorite? Have you been to any of these? Let us know.
If you're looking for a new place to live, or are interested in moving to the amazing city of Phoenix, find your next dream apartment here. And while you're on your search for the best apartments, head on over to our post on some of the pros and cons of living in this wonderful city.