There are so many great reasons to choose to shop at a thrift shop. Whether you're looking to help the environment, looking to save a bit of money, or you want to find the perfect vintage outfit, you'll be able to do it all at a local thrift shop. Around Tucson, there are plenty of options to choose from. So while you're out next time, stop in at one of these great thrift stores around the city.
1) Blessingdale's Thrift Store
Ran by the Tucson Men's Teen Challenge Center, Blessingdale's is not only one of the best thrift stores in the city, but it's also helping members of the community get back on their feet. Not only can you find clothing at the store, but there's also furniture, appliances, tools, and so much more. Be sure to check on their social media to see which specials are going on the day you plan to visit.
2) Christian Family Care Thrift Store
With multiple stores, both in Tucson and Phoenix, you can see Christian Family Care Thrift Store is a great place to shop. Be sure to stop in on the first Saturday of every month when everything is marked down 50%. The proceeds from the stores help to serve at-risk children and families in the community through funding their adoption, foster care, and counseling programs.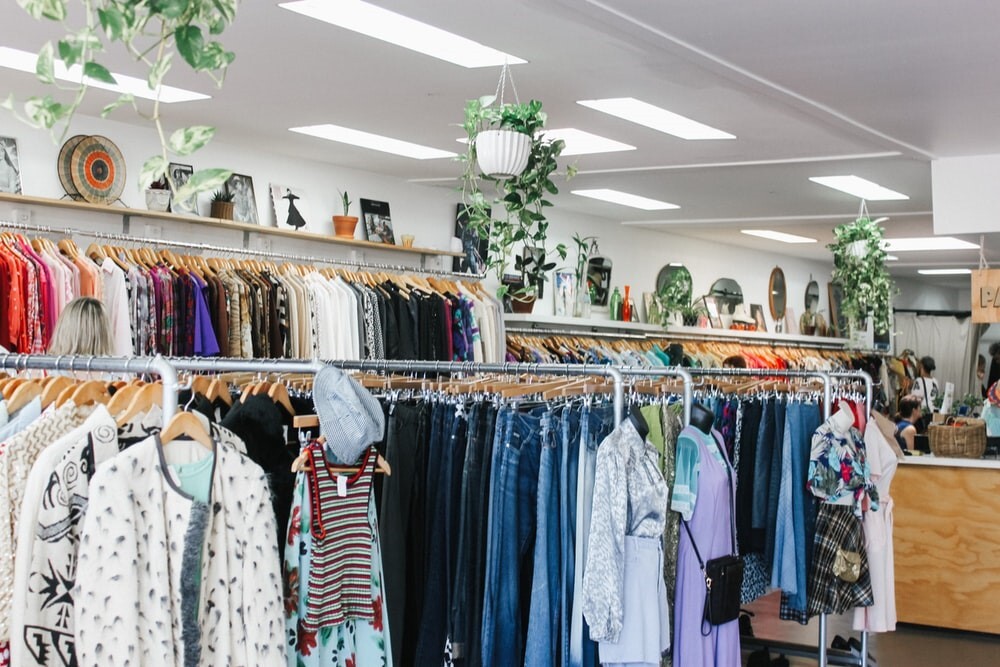 3) Just Cause Thrift Shop
As a family-owned business, Just Cause Thrift Shop is a great place to stop in at. The quaint little shop has been around since the fifties where you're likely to find something grand when you visit. Not only is this a volunteer-run store, it also has several programs in place to help the community. Including the Operation School Bell program that gives children in need clothes, backpacks, and more.  
4) Tucson Thrift Shop
Featuring vintage clothing and accessories dating back to the 1950s, Tucson Thrift Shop has plenty of options to explore. Not only will you find a wide variety of clothing, but you'll also find costumes and all the get-up for the perfect Halloween costume. For more about what's going on in the shop, be sure to check out their blog.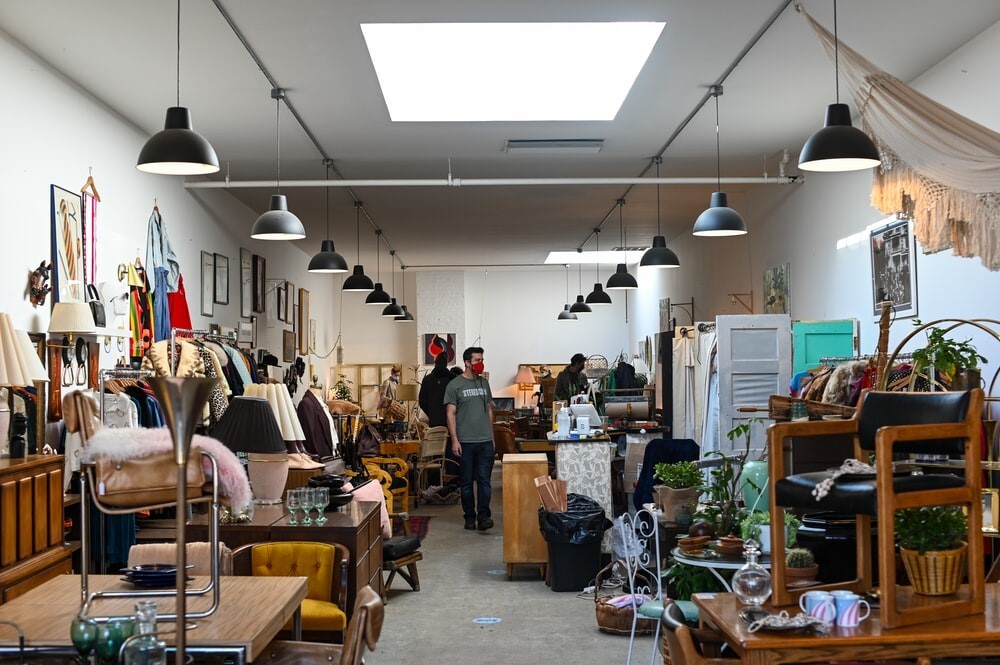 Have you visited any of these stores before? Which ones are your favorites? And which ones are you most looking forward to checking out next? Be sure to let us know in the comments.
While you're here be sure to check out our post on the pros and cons of living in Arizona. And if you'd like some help finding an amazing apartment in Arizona, head on over to our website to find your next dream apartment.