As summer slowly fades away to autumn, we can't help but get excited about all the great fall activities there are to do. The list of things fall brings is so long we don't even know where to begin. Whether you're looking for a pumpkin patch or a corn maze, you can easily find it in Arizona. There are plenty of options to choose from. Today, we're going to be taking a closer look at some of our favorite budget-friendly things to do this autumn. As always, be sure you check the weather and websites for local updates before you make any plans to visit some of these fun places.
1) Go on a Nature Hike
Now that the weather is cooling off, it's the perfect time to go out on an afternoon hike. Pick one of your favorite places to enjoy the scenery while getting some much needed fresh air. One hike we recommend you check out is the Soldier Pass Trail in Oak Creek Canyon in Sedona.
2) Pick Pumpkins at a Pumpkin Patch
When we think of fall activities, the first that comes to mind is visiting a pumpkin patch. So of course, we had to add it to the list of things we recommend you do. There are plenty of places to choose from. Pick your favorite place to visit, pick the best Jack-o-lantern pumpkin, and enjoy some of the treats they have to offer. If you aren't sure which place to visit, we suggest going to Seasonal Farms in Phoenix.
3) Roast Pumpkin Seeds
When it comes to decorating pumpkins, one of the hard parts is dealing with those pumpkin seeds you have to scoop out. But it always feels a bit better to use them rather than just throwing them out. One of our favorite ways to use the seeds is to roast them, but if you're willing to crack the shells, you can also add the seeds as a topping on salads too. For a recipe on how to roast pumpkin seeds, you can find a simple one here.
4) Carve a Jack-o-lantern
One of our favorite things to do before Halloween is carving Jack-o-lanterns. And while it always seems to take longer than originally planned, it's a great way to get into the fall mood. Plus once it's done, the Jack-o-lantern is a perfect fall decoration on the front stoop.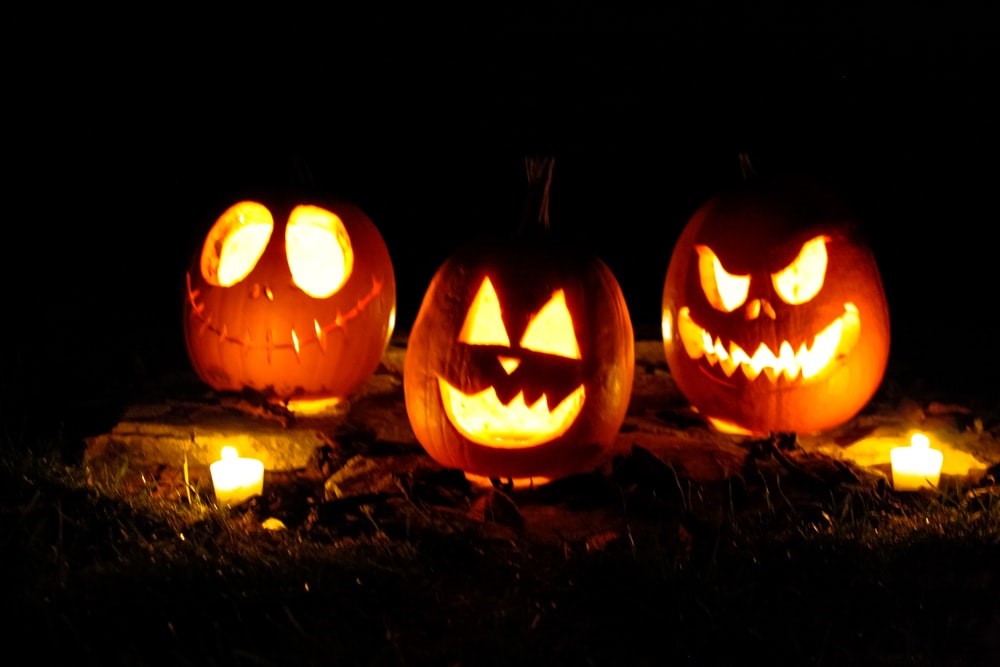 5) Go on a Picnic
Are you looking to get outside but can't get out of the city for the whole weekend? Then pack a lunch (or dinner) and take the family out for a fun picnic in a local park. Enjoy the nice weather while also having a good time with your family. Be sure to check out Encanto Park in Phoenix for a great place to have a picnic.
6) Have a Cookie Decorating Contest
This is the perfect time to pull out your favorite sugar cookie recipe and all the Halloween and fall cookie cutters for a great activity. Once they're baked, have a fun contest with the family to see who can decorate the best cookie. But don't limit it to just frosting, try sprinkles and gumdrops. If you don't have a favorite sugar cookie recipe, try this one here. Or if baking isn't your strong suit, try unfrosted pre-made cookies from your local bakery or grocery store.
7) Have a Halloween Movie Marathon
With Halloween being different this year, a perfect way to celebrate the fun while following local guidelines is to have a movie marathon. Pick a few of your all-time favorite Halloween movies. And curl up with some popcorn and enjoy the show. If possible set up a backyard theater for more fun.
8) Go Bird-Watching
If you're looking for a fun way to spend a quiet afternoon, then heading out of a great bird-watching spot is a great way to do so. Not only will you get some great adventures spotting birds you may have never seen before, but you'll also enjoy some great time outdoors. Check out Sierra Vista in Southern Arizona.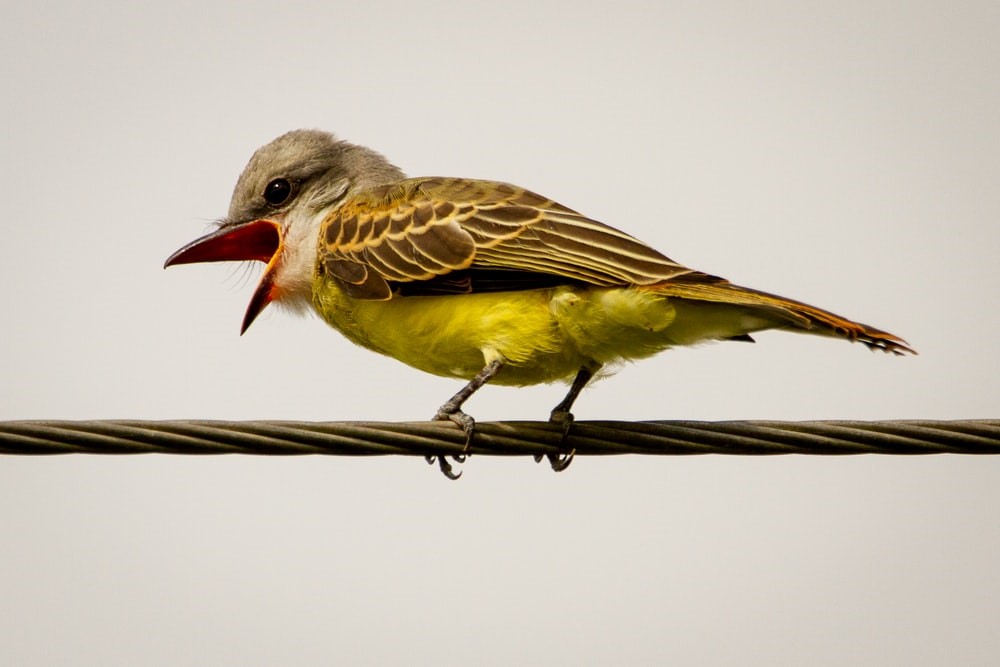 9) Go for a Sunday Drive
Do you have a free Sunday afternoon that you just want to get out of the house? Maybe you want to go see the autumn leaves while you're out. Then going on a fun afternoon drive is a great way to do both. There are plenty of places you can head out to see, though we suggest checking out Alpine to Blue Vista Outlook on US-191.
10) Visit an Apple Orchard
With all the fresh produce being in season, one of the best fall activities is to go to an apple orchard where you can pick some fresh apples to take home with you. Be sure to check before heading out on the hours and when the best time to get apples is. If you don't know of an apple orchard, we suggest checking out Apple Annie's You-Pick Orchard in Wilcox.
11) Make Something With Those Apples
Now that you've got those fall apples in your possession, the next question is what to do with them all. There are plenty of options to choose from. Whether you're looking to make cider or apple cobbler, there is something for everyone. We recommend making an apple pie. You can find an apple pie recipe here.
12) Go on a Fall Camping Trip
Fall camping is a great way to get out for the entire weekend. Roast some marshmallows and spend the weekend relaxing and enjoying some time outside of the city. If you aren't sure where to look, head on over to Lynx Lake Campground near Prescott.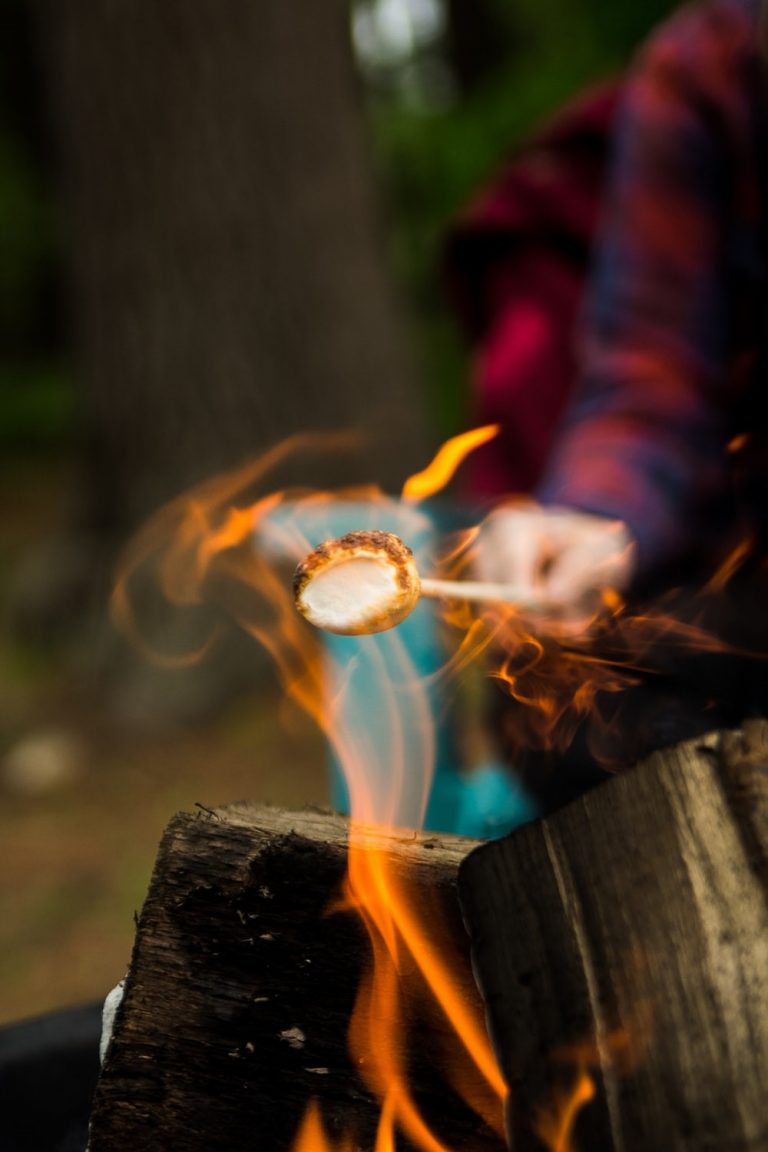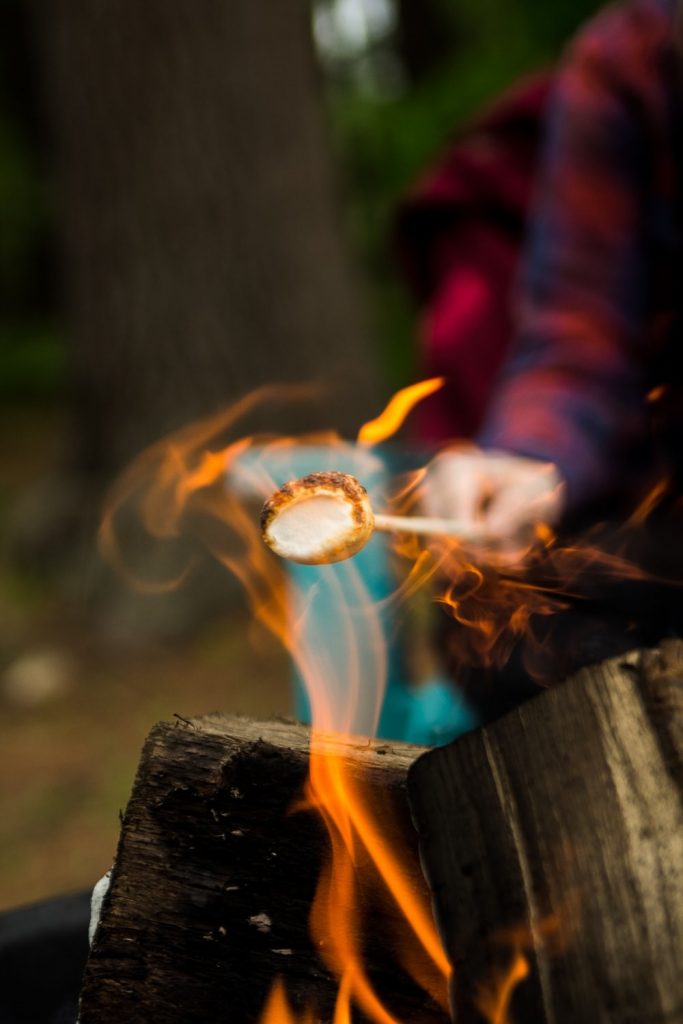 With so many great things to do in the fall, it can be hard to choose which one is the best to do. And while we've only chosen our favorites, there are plenty more you can go to throughout the season. What are some of your favorites fall activities? Let us know in the comments what your favorites are.
If you're looking for a new place to live, or are interested in moving to the amazing state of Arizona, find your next dream apartment here. And while you're on your search for the best apartments, head on over to our post about pet-friendly apartments in Arizona.