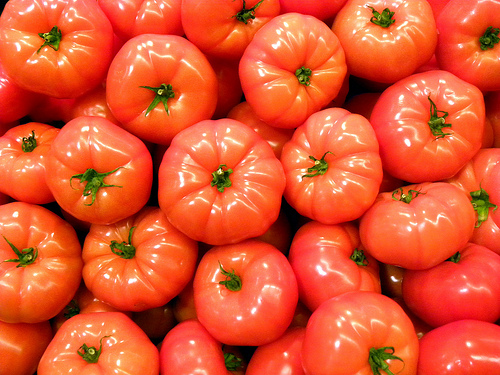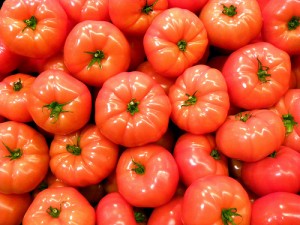 If you like urban living in Arizona apartments as much as I do, the idea of being more than a few minutes from a grocery store is troublesome and not having restaurants within spitting distance of your apartment makes you feel hungry just thinking about it.
Fortunately, Arizona isn't all wide-open spaces. Here is a list of cities with over 250,000 residents:
Phoenix, AZ
The largest city in Arizona, Phoenix has over 1.5 million residents (and that doesn't include the other cities in the metropolitan area).
With average apartment rent rates coming in at $843 per month, Phoenix is far from the most expensive place to live in the State.
The metropolitan area hosts all the major professional sports, NHL, NBA, MLB, and NFL, so if you love sports, there's always something to do.
Since Phoenix is the capital of Arizona, it will continue as a thriving hub of culture and activity within the State.
Tucson, AZ
A little over 100 miles south of the capital, Tucson is high in the mountains, which helps things cool off at night and in the winter.
Tucson's population is over 543,000 residents and beautiful communities like Catalina Foothills surround the city. Keep Tucson high on your list of places to consider.
The city also features average apartment rent rates of only $680 per month, which is lower than any of the other large cities.
Mesa, AZ
Part of the Phoenix metropolitan area, Mesa's population is 467,000 residents. Its proximity to the capital make it a nice alternative to living right in downtown Phoenix.
Mesa features many cultural attractions, from the Mesa Arts Center and the Mesa Amphitheater to the Easter Pageant at the Mesa Arizona Temple. Also, don't forget the Mesa Grande Ruins left by a mysterious prehistoric people.
Average apartment rent in Mesa is $858 per month.
Glendale, AZ
Over 253,000 people call Glendale home. The city hosts the NHL's Phoenix Coyotes and the NFL's Arizona Cardinals.
The one negative to living in Glendale is that the public transportation system is relatively weak, but the METRO light rail service will reach into the city by 2026.
If you do end up in Glendale, don't miss the Glendale Chocolate Festival or the Glendale Jazz and Blues Festival which occur on an annual basis.
Average apartment rent in Glendale is $847 per month.
So, remember that if you're looking for an urban area, look no further. Arizona has several cities with populations over 250,000. Keep it high on your list of places to consider.
How about you? Any luck finding apartments in AZ? Comment below.
***If you'd like some help finding apartments in AZ, I've got a whole staff of people standing by to help you for free. Call one of our apartment experts at 877-676-1301.
Or, click here: https://www.aptsarizona.com/discover-arizona-apartments
[Image credit: https://www.flickr.com/photos/joost-ijmuiden/]