Arizona is home to countless, breathtaking hikes. It's no wonder why hiking is such a popular activity in Arizona. Many people keep a bucket list filled with different activities to complete, like hikes. If you're looking to add to your bucket list and explore Arizona like never before, then you're in the right place. Here are five Arizona hikes to add to your bucket list and eventually cross off.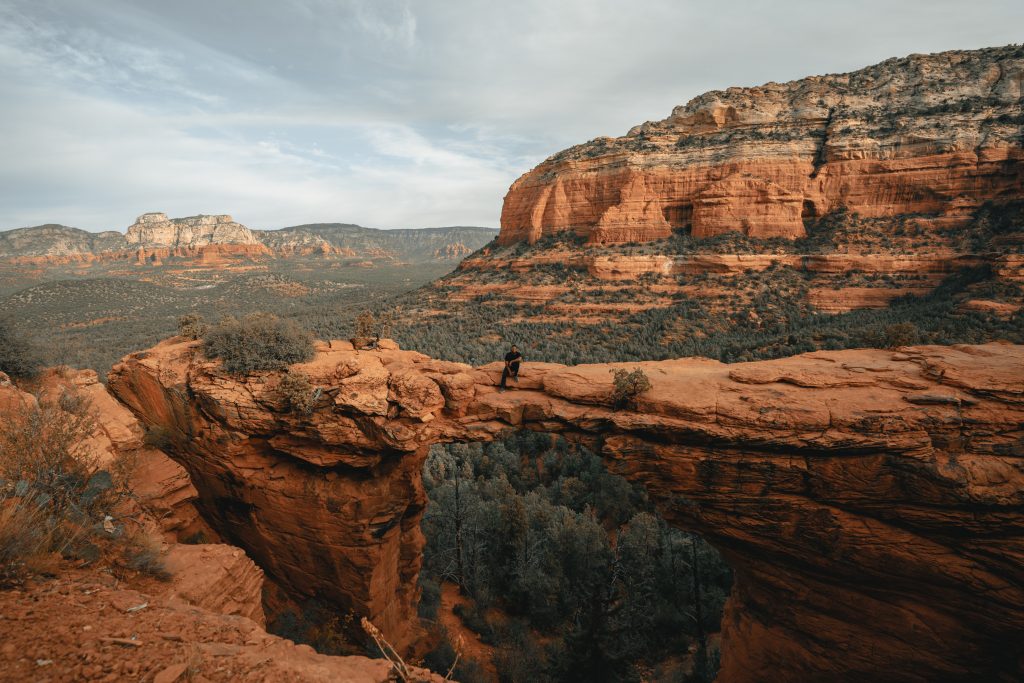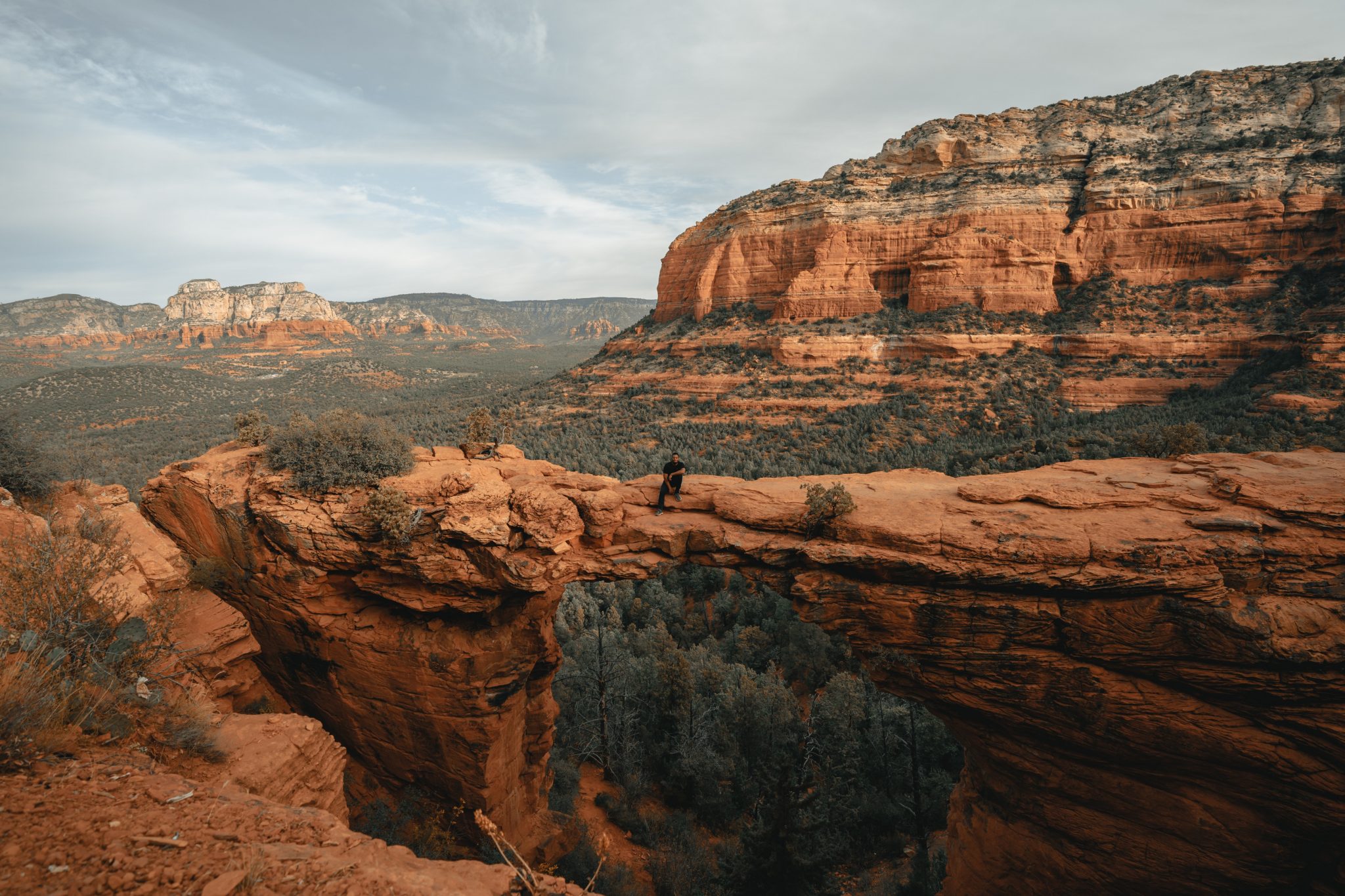 1. Devil's Bridge
Located in Sedona, Arizona, The Devil's Bridge Trail is considered a moderate hike at 4.2 miles. The Devil's Bridge is the largest natural sandstone arch in Sedona, which makes it a popular destination. This hike is like no other. Once you reach the arch, you can actually walk across it. It's no wonder why the Devil's Bridge is such an iconic hiking spot in Arizona. You are guaranteed to be blown away as you make your way across the bridge.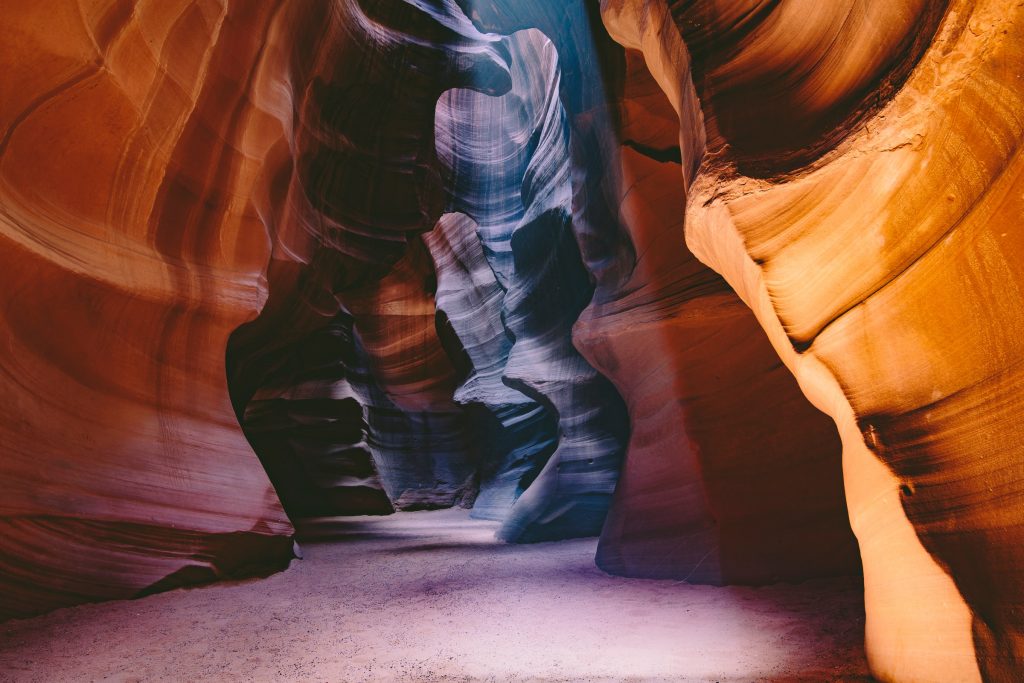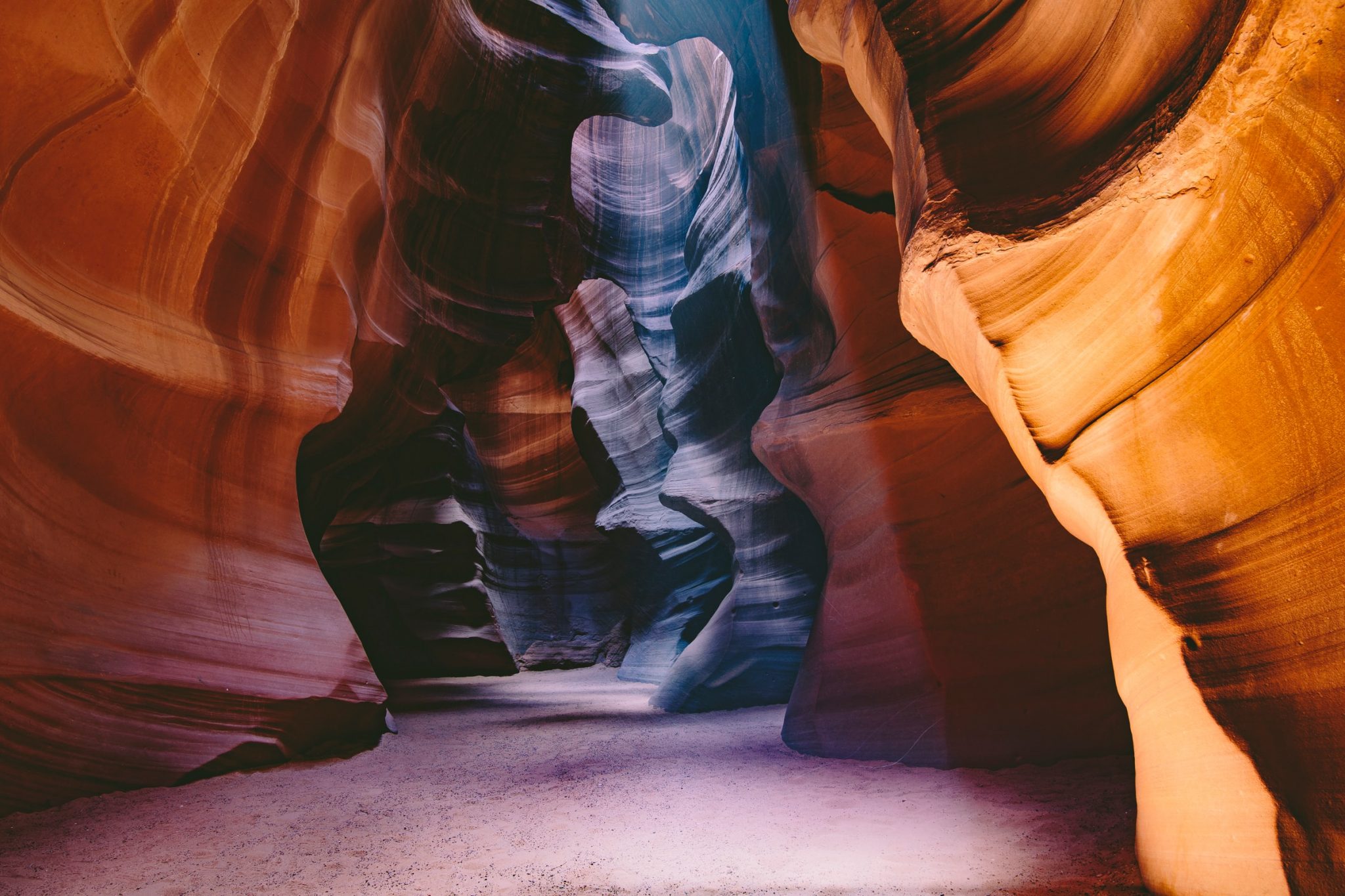 2. Antelope Canyon
You've probably seen a picture of this hike on your Instagram feed, and for good reason. Antelope Canyon in Page, Arizona is filled with twisting walls that will make you feel like you're in a whole new world. A tour guide is required in order to explore the trail, but don't let that turn you away. The actual walk is only half a mile, so if you're looking for the perfect photo op, Antelope Canyon should be on your list.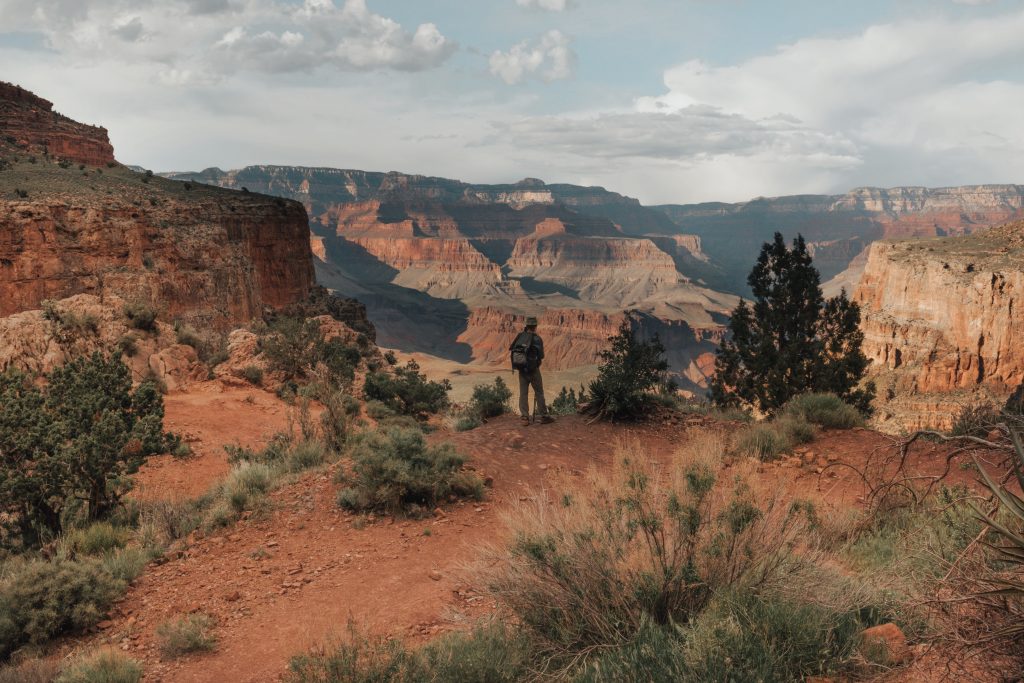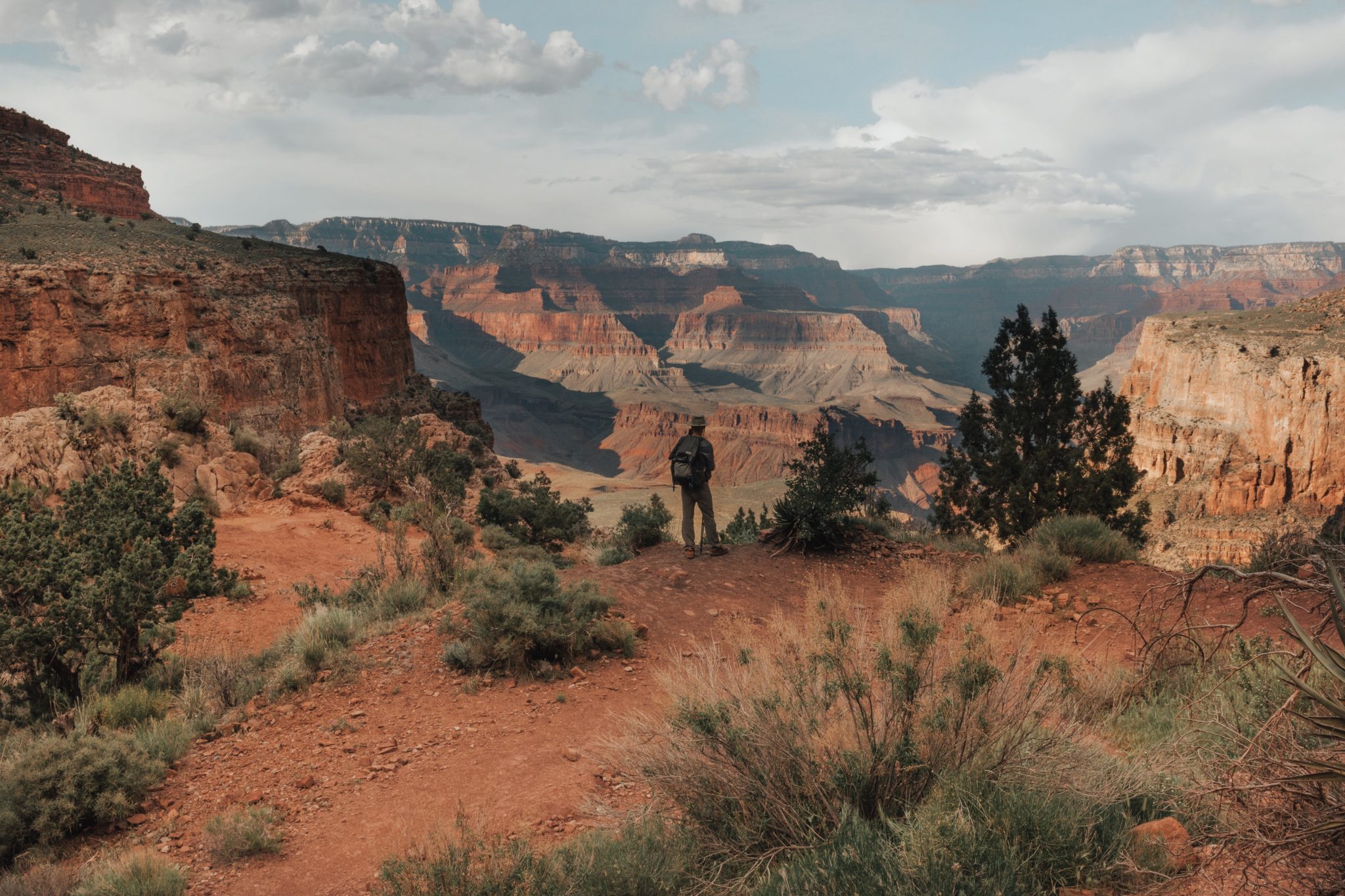 3. Bright Angel Trail
The Bright Angel Trail is one of the most popular hikes in Grand Canyon National Park. This hike is rim-to-river, so it is described by many as a difficult hike. However, the views are incredible and make it worthwhile. If you plan to hike the whole trail, then you should definitely break the hike up over the course of a couple of days. One thing is for sure, the views of the inner canyon are breathtaking, and you'll be proud of yourself when you check off Bright Angel Trail from your bucket list.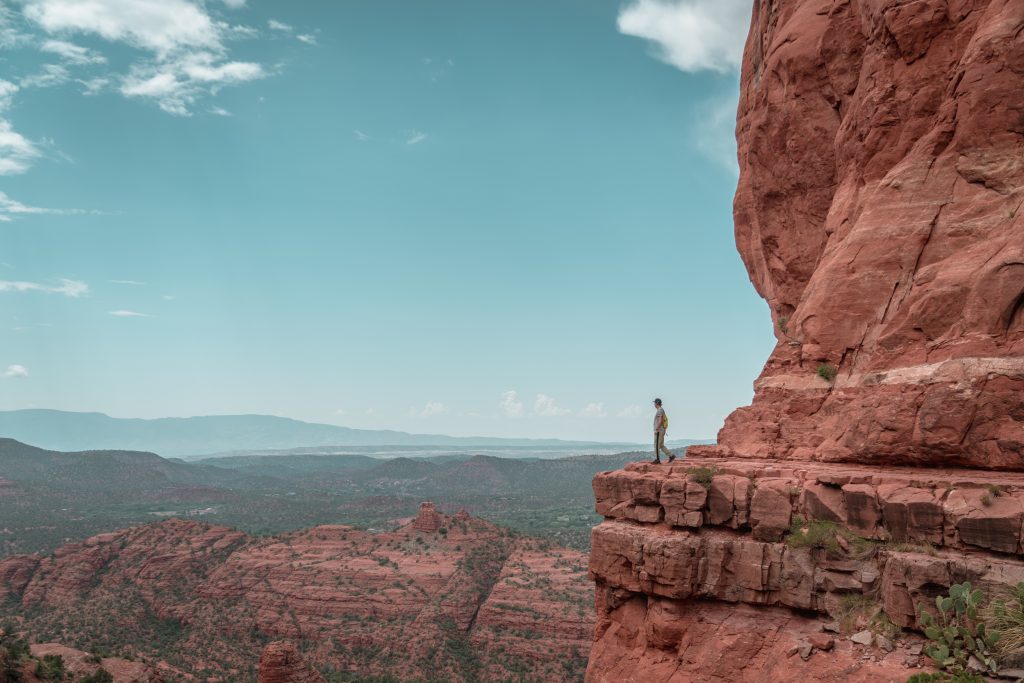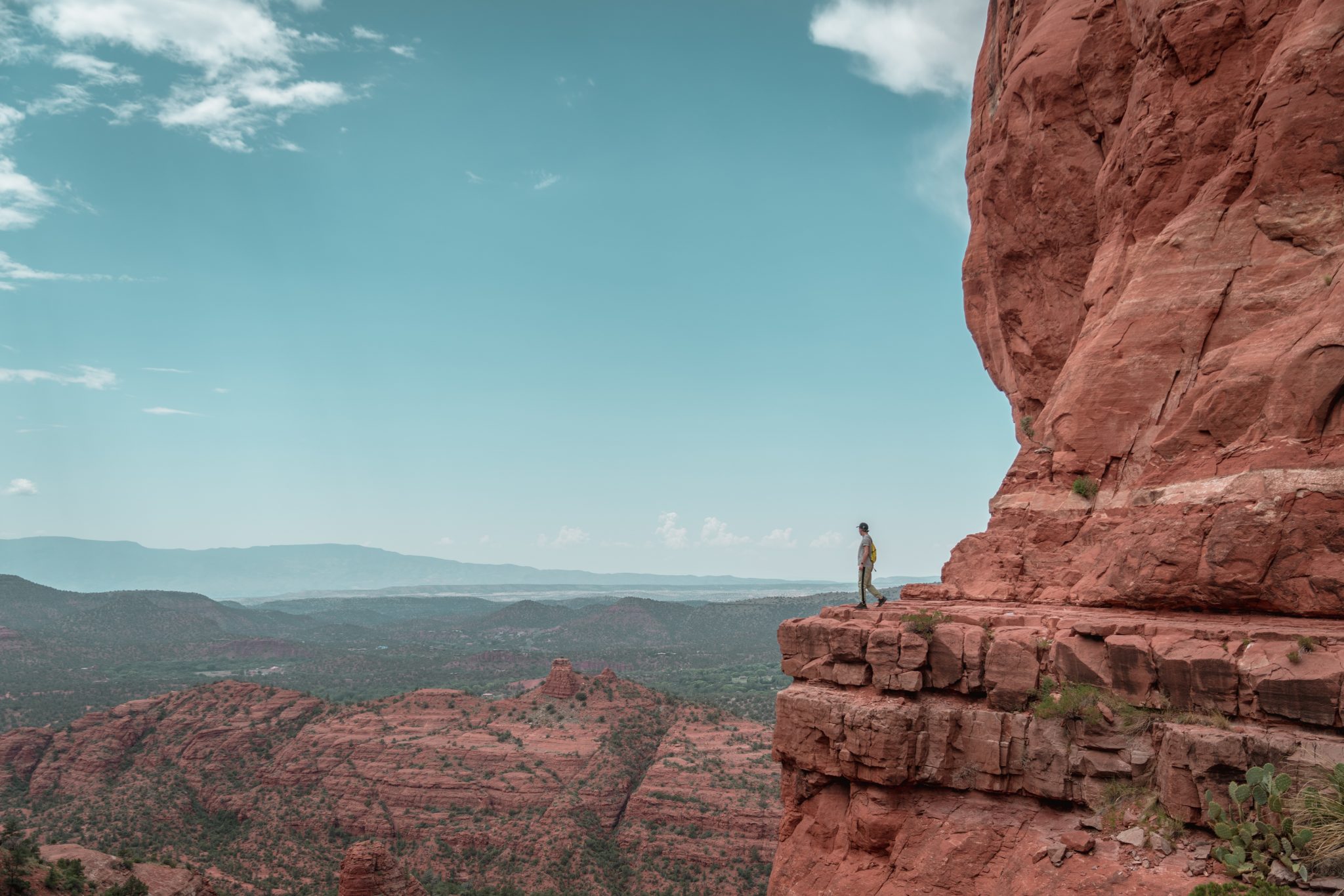 4. Cathedral Rock
Cathedral Rock is one of the most popular trails in Sedona, Arizona. The Cathedral Rock Trail is a little over a mile, so it's a fairly short hike. The view of Cathedral Rock is like no other. The different rock formations will leave you speechless. Once you reach the top, be sure to explore all the different lookout points because each view offers a new perspective. Cathedral Rock won't disappoint with its picture-perfect views.
5. The Wave
The Wave is a top-rated hike in Page, Arizona. At 5.5 miles, the hike is moderate in difficulty level. However, in order to hike The Wave, you need to secure a permit for Coyote Buttes North. Permits are given out in a lottery system form, so it's best to plan this hike far in advance. The Wave Trail is the closest you can get to walking on a different planet. The dreamy, Mars-like landscape is a must-see.
---
What's your favorite hike in Arizona? Comment below!
Moving to Arizona? Find your perfect apartment here.
Need help finding an apartment? Check out these tips.