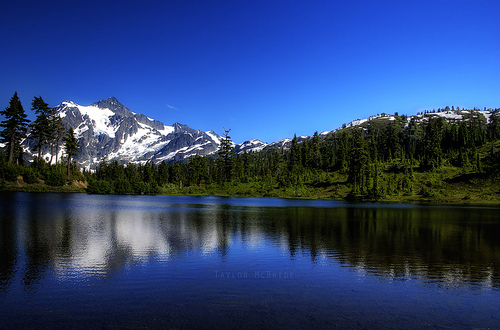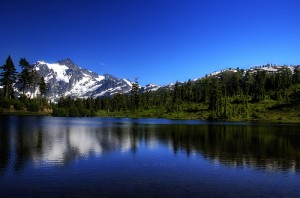 There are a ton of properties available for rent in AZ. If you're new to the state, you should carefully consider where you'd like to live.
Here's a quick overview of my favorite 5 cities to consider for rent in AZ:
Phoenix
With nearly 1.5 million people, this is the largest city on the list.
Median rent is around $850, so it's not the cheapest city featured here, but it's a good one.
Phoenix is a family friendly city with abounding activities, but it's not the safest city in the State (or the country, for that matter). Phoenix has traditionally been considered a dangerous city, but has seen recent drops in crime during recent years including violent crime and auto thefts. It is, however, known as the 'kidnapping capital of the USA.'
Economists are currently predicting that the Phoenix apartment rental market is on the rebound, so look for apartment managers that are very happy to see you.
Mesa
Safer than Phoenix, Mesa lies about 20 miles to the east and is the 3rd largest city in Arizona. Its population was about 439,000 in 2010 which gives it a size to reckon with.
Median rent is around $850..
Education is important in Mesa, in fact, the city's largest employer is the public school system.
Finding an apartment for rent in Mesa, AZ is a good choice. This friendly city is waiting for you to move in.
Flagstaff
A smaller city than Phoenix and Mesa to the south, Flagstaff has about 60,000 people. Surrounded by beautiful scenery, if you love the outdoors, Flagstaff is a city you must consider for rent in AZ.
The median gross rent in Flagstaff is higher than in the Phoenix metro area, coming in at around $950/month, but you get what you pay for.
Flagstaff also features four distinct seasons with plenty of snow in the winter, which makes it a much more desirable place than its scorching-hot neighbors to the south.
Tempe
Another city near Phoenix, Tempe, with a population of about 161,000 people, is warm all year.
Tempe is home to many outdoor activities and has a median gross rent of almost $900/month.
If you like outdoor activities and enjoy spending time at the lake, Tempe should be high on your list of places for rent in AZ.
Chandler
Near Phoenix, and with about 236,000 residents, Chandler hosts the annual Ostrich Festival at Tumbleweed Park — you must not miss this event, or the 4th of July fireworks at the same site.
The median gross rent in Chandler is the highest of this list, at around $1,000, but this great city is worth every penny.
Good luck with your search for apartments for rent in AZ… the State is a great place to live. See you soon!
How about you? Any luck finding apartments for rent in AZ? Comment below.
***If you'd like some help finding an apartment for rent in Arizona, I've got a whole staff of people standing by to help you for free. Call one of our apartment experts at 877-676-1301.
Or, click here: https://www.aptsarizona.com/discover-arizona-apartments
[Image credit: taylor-mcbride]