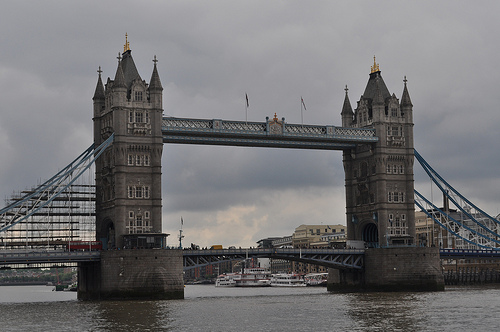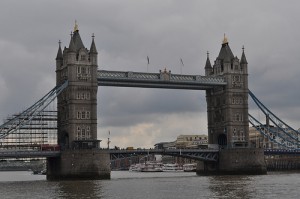 Arizona apartments have a large variety of attractions.There's nothing worse than moving to an apartment in a new city and finding out there's nothing to do there.
Unfortunately, Arizona is full of places with nothing to do, so here's a list of cities you have to consider due to their absolute cool attractions:
Lake Havasu City, AZ
Fountain Hills, AZ
Scottsdale, AZ
Lake Havasu City, AZ
Two hundred miles northwest of Phoenix, Lake Havasu City is the home of the London Bridge.
Yes, the good people of Lake Havasu City paid London to dismantle the one and only London Bridge when replacing it in 1968. London shipped the old one to the middle of the desert, where the city reassembled it over a man-made canal.
Crazy, you say? Well, you've got to see it to believe it, and people come from all over to see the sight. It's the second most popular attraction in the state (right after the Grand Canyon) — wouldn't you love to tell your friends that your apartment overlooks the London Bridge?
The city also serves as a giant party destination during spring break each year, so if old creaky bridges aren't your thing, maybe crazy party scenes are.
Fountain Hills, AZ
Forty-five minutes northeast of Phoenix, this community of about 25,000 residents lies on the outskirts of the metropolitan area.
The great thing about Fountain Hills is that they have the fourth largest fountain in the world (it was the largest when they built it in 1970). This fountain sprays 7,000 gallons of water per minute to a height of up to 560 feet. The town celebrates each St. Patrick's Day by coloring the water green — it's quite the sight.
Fountain Hills also hosts a local art fair, which attracts artists from the whole region who display their wares.
Scottsdale, AZ
Twenty minutes east of Phoenix, this city of over 200,000 residents is built on the site of a prehistoric people who left irrigation canals everywhere. Many of these canals are in use in Scottsdale today.
The New York Times once called Scottsdale one of the 'hippest and most happening' places in the United States and even likened it to Miami's South Beach. The city offers plenty of partying, great shopping, super resorts, dozens of cultural events and fairs, and more than 125 professional art galleries and studios.
But, if that's not enough, Scottsdale also borders an Indian reservation that brings 2 casinos to the area.
And, if you need even more, nearby Phoenix is home of the Phoenix Suns, Arizona Cardinals, Phoenix Coyotes, and Arizona Diamondbacks.
So, good luck with your apartment hunt. Make sure that the Arizona apartments you consider are in cities with plenty to do. You'll be much happier if you make the effort.
How about you? Any luck finding AZ apartments? Comment below.
***If you'd like some help finding an apartment in Arizona, I've got a whole staff of people standing by to help you for free. Call one of our apartment experts at 877-676-1301.
Or, click here: https://www.aptsarizona.com/discover-arizona-apartments
[Image credit: 28709589@NO2]