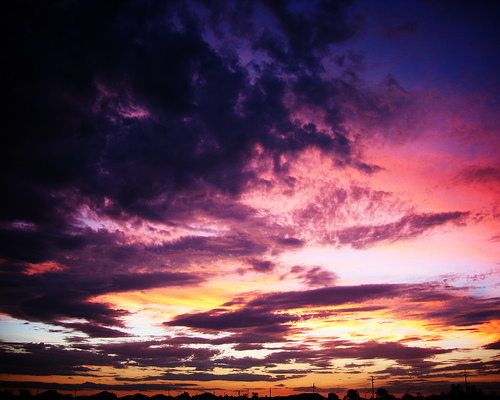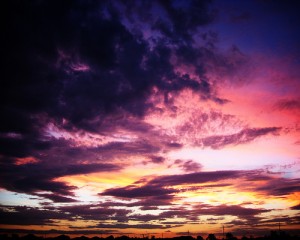 When it comes to renting apartments in AZ you've got to consider some lesser-known, super nice cities. The rent is expensive, but worth every penny. Here's the list:
New River, AZ
Queen Creek, AZ
Gilbert, AZ
Surprise, AZ
New River, AZ: Median gross rent, $1,386 per month
New River is located 45 minutes north of Phoenix and tops the list of the most expensive average rent for apartments in AZ. A smaller city of only around 10,000 at the last census, Phoenix's growth is starting to overtake it and it will probably eventually merge into the capital as a full-fledged suburb.
The median household in New River is fairly high at $91,676 per household, so it's no wonder the rents are high as well. Great local attractions include several regional parks, the Daisy Mountain Preserve, and the ever-famous Road Runner Bar and Grill.
Queen Creek, AZ: Median gross rent, $1,362 per month
Queen Creek is located about 50 minutes southeast of Phoenix, on the outskirts of the metropolitan area. The town is small, with about 26,000 residents and the median household income is $83,145, above average for the state. The high average income contributes to the increased rental rates in the area.
While the town is pretty far from the attractions of Phoenix, the culture here is outstanding. The Queen Creek Performing Arts Center produces excellent shows and the local library is quite good. There's also a great indoor sports complex.
Gilbert, AZ: Median gross rent, $1,244 per month
Located 30 minutes southeast of Phoenix, Gilbert is much larger than the previous two cities on this list. With a population of just over 200,000 residents, the median household income is an impressive $79,921 — high for a city this size in Arizona.
Closer to Phoenix, Gilbert residents can easily sample the metropolitan attractions without being right in the middle of them.
Plus, Gilbert was recently rated the 'safest municipality in Arizona' by C.Q. Press.
Surprise, AZ: Median gross rent, $1,208 per month
Located 30 minutes northwest of Phoenix, Surprise is one of the fastest growing cities in the metropolitan area with nearly 120,000 residents.
Though the town is within reach of all the fun Phoenix offers, it doesn't really need them. The city has an excellent library, a gigantic aquatic center, and has recently received approval to build what will be the largest shopping center for the entire region. It's anticipated that this new mall will generate an additional 20,000 jobs for the area.
So, whether you'd like apartments in AZ that are near or far or north or south of Phoenix, if you'd like to find a fancy place to live, surrounded by folks of a little higher means, the list above should get you started. Good luck!
How about you? Any luck find apartments in AZ? Comment below.
***If you'd like some help finding an apartment in Arizona, I've got a whole staff of people standing by to help you for free. Call one of our apartment experts at 877-676-1301.
Or, click here: https://www.aptsarizona.com/discover-arizona-apartments
[Image credit: 88548643@NOO]