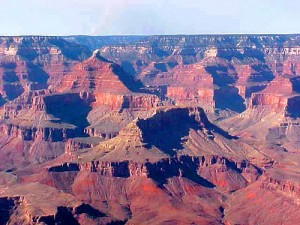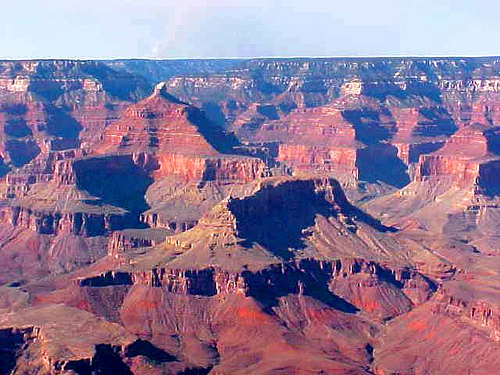 When making the decision to look for an apartment in Arizona for rent or for a house to buy, there are three important things to consider:
Average cost of apartments in Arizona for rent vs. house payments
Maintenance and other costs
Overall market stability
Average cost of apartments in Arizona for rent vs. house payments
The median gross rent for Arizona in 2009 was $836, and rent rates have only climbed a bit since that statistic was compiled by the folks at City-Data.net.
Current data from mortgage-lenders-plus.com lists the average Arizona mortgage payment as $1,194, which is a over $350 more each month, and that doesn't even include things like property taxes or homeowner's insurance.
Choosing to find apartments in Arizona for rent leaves money in your pocket.
Maintenance and other costs
Last month, the hot water heater in my home went out, it cost me nearly $400 to replace it and took a little over 10 hours of my time to find a comparable model, uninstall the old unit, and put the new one in.
The worst part is that we were without hot water for several days while I drug my feet taking care of the problem.
Part of owning a home is paying the costs to maintain it. Sure, there are months where I don't have any major costs, but the older the home gets, the more costs I have.
The great part about apartments in Arizona for rent is that someone else pays to fix the problems, and, if you live in a good apartment complex, the problems are fixed quickly.
Consider whether or not you'll be in a position to fix the things that come up if you purchase a home. If not, consider renting a little longer.
Overall market stability
Even though the media and the government continue to try to convince us that the recession is over, the dirty truth is that home prices continue to drop.
According to Zillow.com, the Arizona housing market was at its peak in 2006 with an average house selling for $251,000.
At the beginning of March, 2011, the average sale price was $148,500, down 1.6% from the previous month and 8.1% from the previous year.
The amount has dropped pretty much every month for the last 5 years and until it flattens out, buying a home is very risky.
A compelling strategy for apartments in Arizona is to continue renting a little longer, till homes actually stop dropping in sale price. Once they stop dropping, you can start looking for a home to purchase once your lease expires and then move forward.
In the meanwhile, apartments in Arizona for rent are the smart choice.
How about you? Any luck finding apartments in Arizona for rent? Comment below.
Make Apartment Complexes Fight Over You!
To find your Preferred Apartment, please refer to https://www.marketapts.com/apartments
Or, click here: https://www.aptsarizona.com/discover-arizona-apartments
[Image credit: 8529320@NO3]