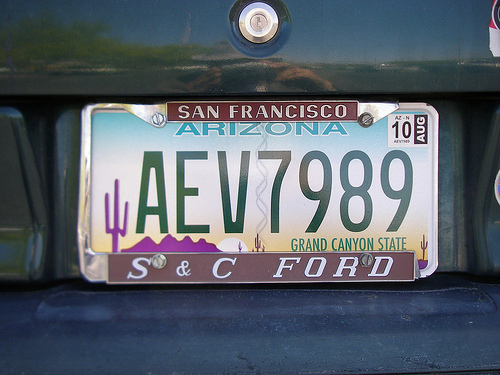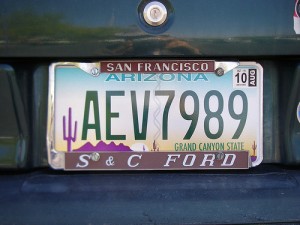 As a follow up to my article on Arizona for rent I found this and wanted to link to it.
Arizona like most other states has suffered because of the economic downturn. Jobs were lost and homes were forclosed on. Many people found apartments for rent in Arizona as a new place to call home.
"We are seeing a slow, gradual recovery. The national recession was declared over in June of '09. Employment in Arizona continued to lose jobs beyond that time all the way into the latter part of 2010," said Rick Van Sickle, an analyst in the research administration in the Arizona Department of Commerce.
Two investors have come in from out of state recently and Arizona is hoping they will help to speed the recovery. Vulcan Real Estate recently bought a building on Mill Avenue. The Cleveland-based Zaremba Group bought the vacant Centerpoint Towers apartment complex. The towers will be high-rise luxury apartments and residents are scheduled to move into them starting late summer according to https://www.eastvalleytribune.com/money/article_15905132-9870-11e0-94b8-001cc4c002e0.html.
How about you? Any luck finding apartments in Arizona for rent ? Comment below.
*** If you'd like some help finding an apartment in Arizona, I've got a whole staff of people standing by to help you for free. Call one of our apartment experts at 877-676-1301.
Or, click here: https://www.aptsarizona.com/discover-arizona-apartments
[Image credit: 44576730@N06]