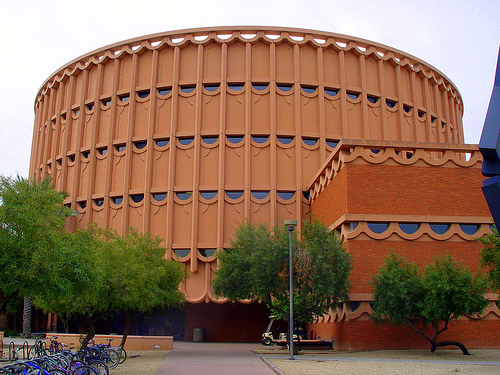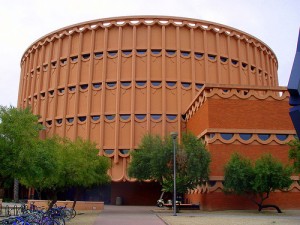 As a follow up to my article on rent in Arizona I found this and wanted to link to it.
It looks like new apartments for rent in Arizona will soon be a reality with the announcement that ASU will open a new campus in Lake Havasu City. It will be the first ASU campus to be located outside the Phoenix area and it brings with it hopes of some economic recovery as new businesses come to the area to meet the needs of the students.
"I just see the empty buildings filling up with different businesses that are going to cater to the students and faculty," Eileen Nexen said."That's the beauty of having a little college town. You get that atmosphere."
Reggie Bhakta, owner of a hotel that is right next to the new campus location said he's thinking about converting his hotel into studio apartments for students according to https://www.havasunews.com/articles/2011/06/26/news/doc4e06adcaa96da307733421.txt.
How about you? Any luck finding apartments for rent in Arizona? Comment below.
*** If you'd like some help finding an apartment in Arizona, I've got a whole staff of people standing by to help you for free. Call one of our apartment experts at 877-676-1301.
Or, click here: https://www.aptsarizona.com/discover-arizona-apartments
[Image credit: midiman]