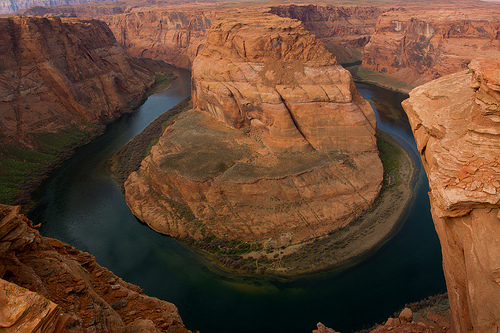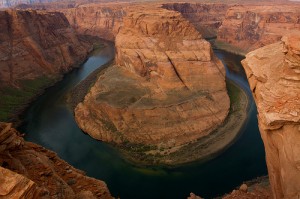 As a follow uo to my article on rent in AZ. I found this great article and wanted to link to it.
Scottsdale will consider a small-parcel land swap east of SkySong that would allow Mark-Taylor Inc. to develop apartments on a city-owned site according to https://www.scottsdale-az-blog.com/2011/04/28/city-land-swap-near-skysong-would-allow-for-apartments/.
 "The city thought it would be to our advantage to acquire land with frontage on (McDowell) that could be sold later for retail development," said Christine Sheehy, who handles special projects in the city's Community and Economic Development Department.
 Scottsdale will order appraisals of the two parcels, prepare an agreement to develop, and process a rezoning request to allow the apartments to be built. These actions will complete the deal.
How about you? Any luck finding apartments for rent in AZ? Comment below.
*** If you'd like some help finding an apartment in Arizona, I've got a whole staff of people standing by to help you for free. Call one of our apartment experts at 877-676-1301.
Or, click here: https://www.aptsarizona.com/discover-arizona-apartments
[Image credit: stuseeger]