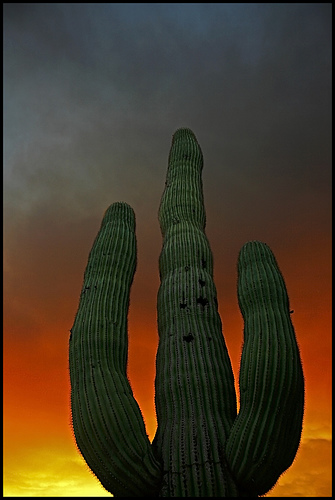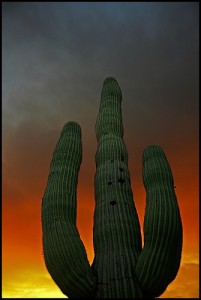 As a follow up to my article on rent in Az I found this and wanted to link to it.
Apartment renters and owners got some really great news today.
It seems that Arizona is ranked 2nd in private sector job growth in a 10 year period. That is an indication of stability in Arizona which will benefit all the residents of the state. More jobs means more people looking for apartments to rent in  Az.
Arizona added 90,200 jobs between April 2001 and April 2010. No. 1 was Texas, which added more than 732,000 jobs during the same time period.
Other Western states that fared well in job creation were Utah in third, Washington in fourth, Nevada in eighth, Montana in ninth, New Mexico in 11th and Idaho in 12th according to the folks at https://www.respage.com/blog/mark-taylor/mark-taylor-blog/2011/06/01/az-ranks-second-in-10-year-job-growth/.
How about you? Any luck finding rent in Arizona apartments? Comment below.
*** If you'd like some help finding an apartment in Arizona, I've got a whole staff of people standing by to help you for free. Call one of our apartment experts at 877-676-1301.
Or, click here: https://www.aptsarizona.com/discover-arizona-apartments
[Image credit: jessekruger]