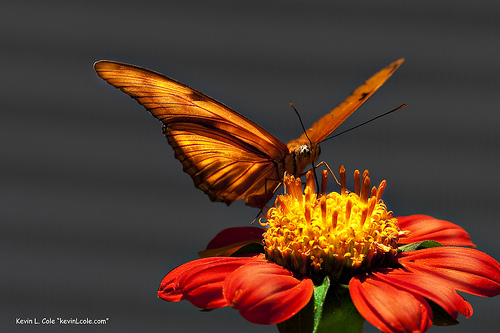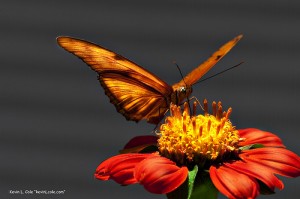 As a follow up to my article on AZ apartments I found this and wantd to link to it.
More than 1300 people gathered in Phoenix with the Arizona Multihousing Association to honor AZ apartment industry leaders. Tribute is paid to all AZ apartment staff in the state's leading apartment communities and management firms. The AMA gives thousands of hours to charity as well as large monetary donations according to https://www.prlog.org/11498845-ama-honors-multifamily-communities-and-leaders-at-annual-tribute-awards.html .
"AMA members are making a major impact on our communities around the State. Their charitable works and the investment they make in building strong multifamily communities are honored by the AMA Tribute Awards each year," said Tom Simplot, CEO of the Arizona Multihousing Association.  "In addition, we are honoring two legislators who have gone above and beyond in their efforts to protect Arizona families living in apartments.  Their work on pest control issues and taxes will give Arizonans additional relief from unfair taxes and keep families safer in their homes."
How about you? Any luck finding rent in Arizona apartments? Comment below.
*** If you'd like some help finding an apartment in Arizona, I've got a whole staff of people standing by to help you for free. Call one of our apartment experts at 877-676-1301.
Or, click here: https://www.aptsarizona.com/discover-arizona-apartments
[Image credit: kevcole]