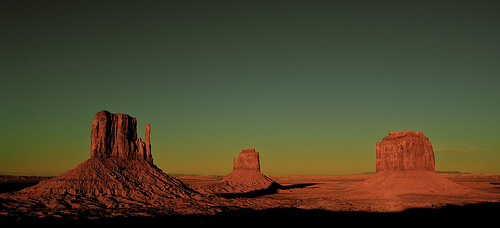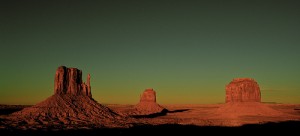 As a follow to my post on AZ apartments I found this and wanted to link to it.
Rental homes and apartments are in much greater demand in Arizona than ever before because the housing crisis is fueling the need for rentals according to https://www.azcentral.com/arizonarepublic/news/articles/2011/05/18/20110518phoenix-rental-housing-market.html.
Many homeowners who lost homes to foreclosure are now renting homes or apartments in Arizona. One group of renters is made up of younger more mobile people who are not ready to buy a home and prefer renting.
Luke Consuelo rents a one-bedroom apartment in north Scottsdale.
"I don't have a family. I don't want to buy and worry about taking care of a  house," he said. "Renting is great. Plus, one of the big benefits of buying is  the tax deduction for mortgage interest, and the powers that be in Washington,  D.C., are looking at getting rid of that."
Apartment complexes in areas with good schools and shopping are reporting few vacancies.
Economic problems have changed the way folks look at home ownership. It seems that for now anyway more people than ever before are content to rent an apartment  instead of buying a house.
How about you? Any luck finding Arizona apartments? Comment below.
*** If you'd like some help finding an apartment in Arizona, I've got a whole staff of people standing by to help you for free. Call one of our apartment experts at 877-676-1301.
Or, click here: https://www.aptsarizona.com/discover-arizona-apartments
[Image credit: proimos]