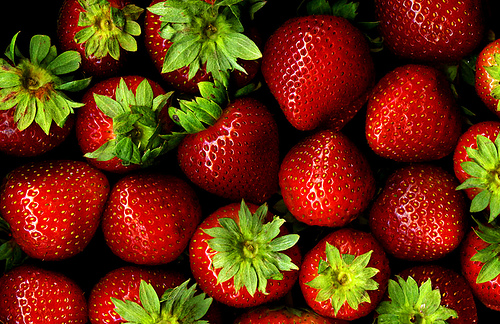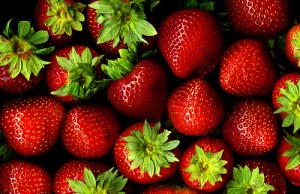 As a follow up to my article on AZ for rent I found this and wanted to link to it.
Concord Eastridge recently bought up eight  properties in Phoenix, Arizona with the intent of building a multi-million dollar apartment and mixed-use project called Roosevelt Gateway.
According to  a spokesperson from Concord Eastridge, the developer is planning on constructing two mid-rise buildings which will feature 270 apartments, a four-level parking garage, and a few ground-level mixed-use spaces.
Construction is expected to take place over the next two years. The grand opening scheduled for 2013.
It will be the first time in more than a decade that the properties have been occupied by a permanent structure according to https://blogs.phoenixnewtimes.com/jackalope/2011/04/real_estate_developer_concord.php .
How about you? Any luck finding Arizona apartments? Comment below.
*** If you'd like some help finding an apartment in Arizona, I've got a whole staff of people standing by to help you for free. Call one of our apartment experts at 877-676-1301.
Or, click here: https://www.aptsarizona.com/discover-arizona-apartments
[Image credit: clarity]