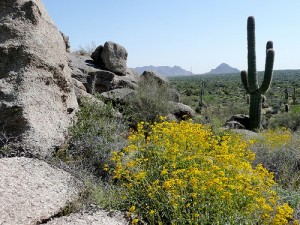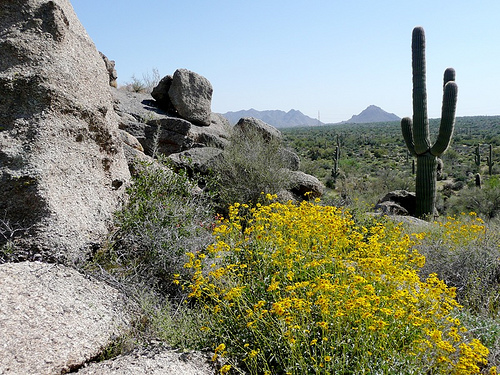 As a follow to my article on Arizona rent I found this and wanted to link to it.
According to the 2010 U. S. Census Bureau, 463,000 Arizona apartments, homes, and condos were vacant. That's 1 in 6 apartments, homes and condos.
"If you want to put that in context, that's enough housing to accommodate an
entire decade worth of population growth — if the population were growing,'
pointed out Marshall Vest, economist at the University of Arizona. "Of course, it hasn't
been here for the last couple of years.'
Problems with the economy is the biggest reason for this change in Arizona rent situations. "In a bad economy, people find roommates,' he said. "So instead of having two occupied units, you have one occupied and one empty' says Jay Butler at https://verdenews.com/main.asp?SectionID=1&SubSectionID=1&ArticleID=41914.
How about you? Any luck finding Arizona apartments? Comment below.
Make Apartment Complexes Fight Over You!
To find your Preferred Apartment, please refer to https://www.marketapts.com/apartments
Or, click here: https://www.aptsarizona.com/discover-arizona-apartments
[Image credit: http2007]