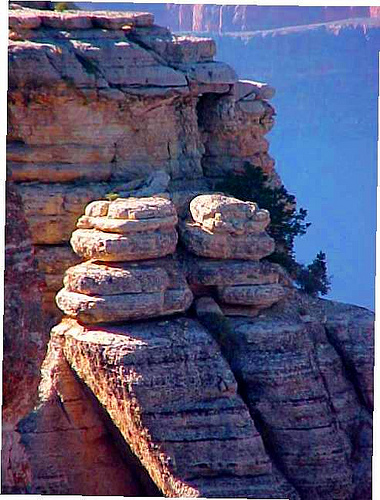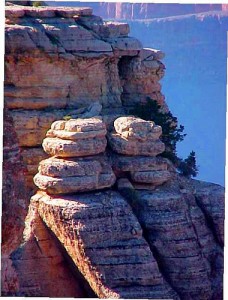 As a follow uo to my article on AZ for rent I found this and wanted to link to it.
Plans have been submitted to the city by Campus Crest to Build new student housing in AZ for rent.
Nine, four-story apartment buildings that will house approximately 600 students will be located less that one half mile from Northern Arizona University's main campus.
The 216 apartments will supplement the university ooperated dorms according to the folks at https://azdailysun.com/news/local/govt-and-politics/city-bond-payoff-finalized/article_88707afa-33f7-5d8c-9768-7afb0affc79b.html.
Part of the money used to build the apartments in AZ for rent comes from a city bond package.
How about you? Any luck finding apartments in AZ for rent? Comment below.
*** If you'd like some help finding an apartment in Arizona, I've got a whole staff of people standing by to help you for free. Call one of our apartment experts at 877-676-1301.
Or, click here: https://www.aptsarizona.com/discover-arizona-apartments
[Image credit: 8529320@N03]