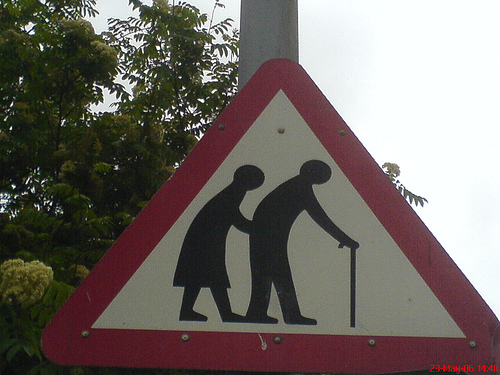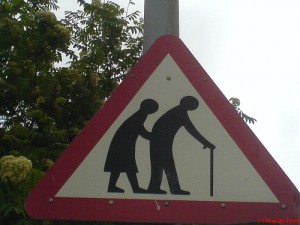 As a follow up to my article on apartments in AZ I found this and wanted to link to it.
An announcement of  new assisted living apartments in AZ has generated so much interest that folks are sending in deposits before the facility has even been built.
The 126 unit complex of apartments in AZ will house indivduals 55 and over who need assistance with a variety of things such as cooking and cleaning or more involved cases like Alzheimer's and other diseases.
Services offered at the complex and included in the rent are two hot meals a day, housekeeping, utilities except for telephone and Internet, social activities, a fitness center and a  24-hour emergency-call system according to the folks at https://www.azcentral.com/business/realestate/articles/2011/07/08/20110708phoenix-arizona-assisted-living-facility-attracting-clients.html.
These apartments in Az are expected to open in April 2012.
How about you? Any luck finding apartments in AZ? Comment below.
*** If you'd like some help finding an apartment in Arizona, I've got a whole staff of people standing by to help you for free. Call one of our apartment experts at 877-676-1301.
Or, click here: https://www.aptsarizona.com/discover-arizona-apartments
[Image credit: rileyroxx]