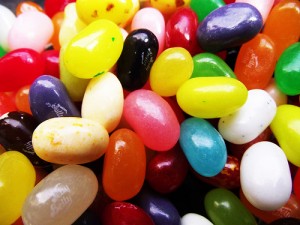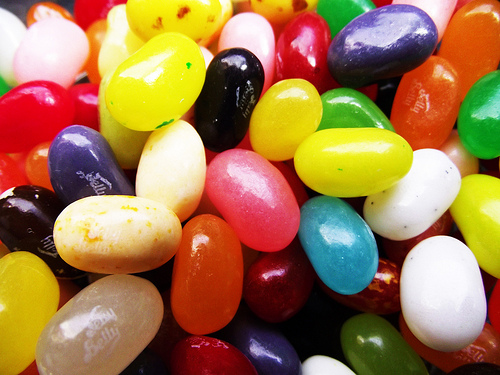 As a follow up to my recent article on apartments in AZ I found this and wanted to link to it.
Weidner Investment Services had a goal of owning 5,000 apartments in AZ this year. With a recent purchase of 187 stressed apartments in Az they surpassed that goal.
The purchase price for the most recent purchase was $4.3 million.
Weidner Investments has become one of the biggest owner of apartments in AZ in judt 7 months according to the folks at https://www.azcentral.com/business/realestate/articles/2011/07/08/20110708arizona-apartments-properties-weidner-portfolio.html.
The company is based in Colorado Springs, Colorado.
How about you? Any luck finding apartments in AZ? Comment below.
Make Apartment Complexes Fight Over You!
To find your Preferred Apartment, please refer to https://www.marketapts.com/apartments
Or, click here: https://www.aptsarizona.com/discover-arizona-apartments
[Image credit: vivacious_g]