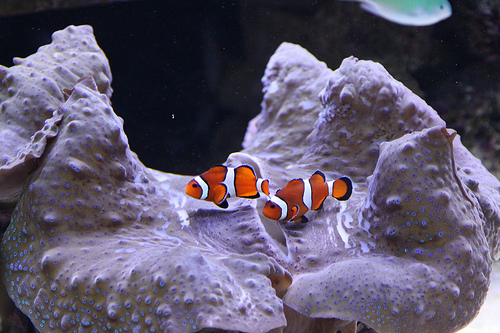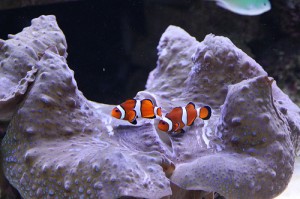 As a follow up to my article on AZ for rent I found this and wanted to ink to it.
Peach Properties will begin negotiations this week with Tucson authorities to build 340 apartments in AZ for rent. The proposal also calls for a 120 room hotel and a Greyhound Terminal.
"Over the last few months, we have become keenly aware of this parcel's profound role in the full and successful resurgence of Tucson's Downtown," Peach Properties owner Ron Schwabe said. "Quite simply, this is the City's last material opportunity to influence the development character of Tucson's Downtown West End Gateway."
Talks concerning the development of the property wll continue for most of the year. After contracts are finalized construction should begin early in 2012 according to the folks at https://downtowntucson.kold.com/news/real-estate/talks-starting-peach-properties-build-hotel-apartments-bus-depot-along-freeway-frontage/54424.
How about you? Any luck finding apartments in AZ for rent? Comment below.
*** If you'd like some help finding an apartment in Arizona, I've got a whole staff of people standing by to help you for free. Call one of our apartment experts at 877-676-1301.
Or, click here: https://www.aptsarizona.com/discover-arizona-apartments
[Image credit: docs_best]