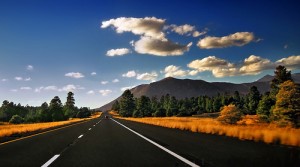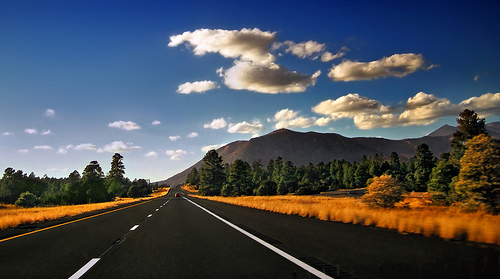 As a follow up to my article on Arizona rent I found this and wanted to link to it.
The Maricopa Board of Supervisors decided to purchase a single-occupancy complex on the brink of foreclosure in Arizona for $1.5 million using federal stimulus money. The complex will now be used to house up to 300 low-income and formerly homeless residents according to https://mortgageandrealestatenews.blogspot.com/2011/05/phoenix-apartments-to-house-low-income.html.
"It's going to be a big boon for people facing homelessness to help them get their lives together," Supervisor Mary Rose Wilcox said.
"It's an ideal property in an ideal location," said Ursula Strephans, community-development supervisor at the county's Human Services Department. Residents have access to public transportation, and they can easily get to the Human Services Campus at 12th Avenue and Madison Street to receive more supportive services, she said.
A non- profit organization, Arizona Housing Inc. will manage the property.
The goal is to get people out of shelters and into apartments in Arizona to rent so they can begin to rebuild their lives.
How about you? Any luck finding Arizona? Rent now. Comment below.
Make Apartment Complexes Fight Over You!
To find your Preferred Apartment, please refer to https://www.marketapts.com/apartments
Or, click here: https://www.aptsarizona.com/discover-arizona-apartments
[Image credit: nicholas_t]