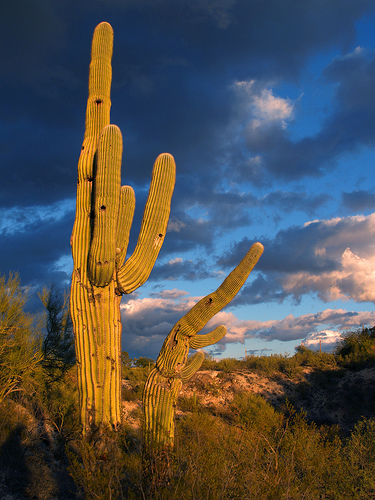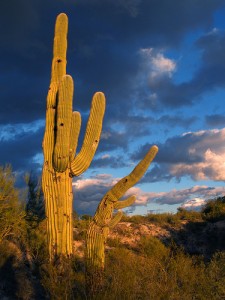 With average rent in Phoenix climbing to $843 per month, there are still plenty of places in the State that won't break your pocketbook on the first of every month. There are 9 cities to rent Arizona apartments that are cheaper than Phoenix.
Fortuna Foothills – $832
Bullhead City – $823
Green Valley – $811
Kingman – $808
Casa Grande – $802
Florence – $794
Yuma – $777
Prescott – $775
Tucson – $680
Fortuna Foothills – $832
With 20,478 residents, Fortuna Foothills is about 3 hours from the capital and sits on the outskirts of Yuma.
Always warm, the city is fairly dry, averaging only 3 inches of precipitation per year.
Bullhead City – $823
Near the Nevada border, this city of 40,747 is a 4-hour drive from the capital.
With average winter temperatures only dropping to 43 degrees, this warm city gets about 6 inches of annual precipitation.
Green Valley – $811
Green Valley has 17,283 residents and is the smallest place on our list. 40 minutes south of Tucson, the city is about halfway to the Mexico border.
Surrounded by hiking and beautiful scenery, Green Valley is a popular retirement location.
Kingman – $808
About 200 miles from Phoenix, Kingman sits on I-40 near the Nevada and California borders.
The city's 27,521 residents enjoy warm winters and moderate summers, with average highs only hitting 96 degrees in July.
Casa Grande – $802
An hour south of Phoenix, Casa Grande's 43,878 residents are able to keep the capital within easy reach.
Annual rainfall is around 10 inches and summers are hot, with average highs in July at around 105 degrees.
Florence – $794
Nearly 2 hours from Phoenix in traffic, Florence's 21,769 residents are hosts to 9 prisons and the annual "Country Thunder" music festival.
Yuma – $777
A stones-throw from the California border, Yuma is a significant retirement community, but a major Marine Corp air station keeps the median age down to 31 years old.
Prescott – $775
About 2 hours away from Phoenix, Prescott is one of the rainiest and snowiest cities on the list.
The city's 42,749 residents get an average of 19 inches of rain fall and 22 inches of snow each year. That's probably why it's such a green city compared to the capital.
Tucson – $680
The largest city on the list, Tucson has well over 500,000 residents and sits in one of the most beautiful places on earth.
Near mountains, Tucson doesn't usually get snow right in the city, but it can be easily accessed at the local ski resort on Mt. Lemmon.
As you continue to search for an apartment to rent, remember that Arizona cities located farther away from the capital (like these are) should be high on your list. They are usually much safer, prettier, and have better climates than those in the Phoenix metropolitan area.
How about you? Any luck finding a place to rent in AZ? Comment below.
***If you'd like some help finding an apartment in Arizona, I've got a whole staff of people standing by to help you for free. Call one of our apartment experts at 877-676-1301.
Or, click here: https://www.aptsarizona.com/discover-arizona-apartments
[Image credit: angel_malachite]